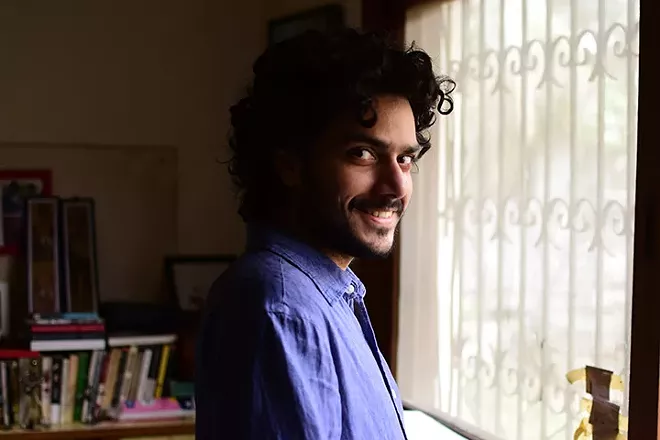 Image via Burrow Press/Facebook
Akbar Shahzad
Pity the poor speculative-fiction writer. Living as we all do now in The Darkest Timeline™, it's tough to come up with a plot that exceeds the implausibility and dystopia of reality. Or maybe congratulate them; living in that mindset must make each day's headlines easier to wrap your head around. Tonight two of the best emerging writers of imaginative fiction, Akbar Shahzad and Sarah Pinsker, read from their work and discuss crossing lines – political, geographic, aesthetic – in the latest installment of Burrow Press' Functionally Literate event. Kirkus Reviews says Pinsker's new story collection,
Sooner or Later Everything Falls Into the Sea
, is "populated by anarchists, punks, survivalist, Luddites, drifters and rock & roll queers." We can't promise that'll be the audience makeup at this FuncLit, but you just never know.
7 p.m. Saturday, March 16 | Lowndes Shakespeare Center, 812 E. Rollins St. |
burrowpress.com
| free, donation suggested
Get our top picks for the best events in Orlando every Thursday morning. Sign up for our weekly Events newsletter.