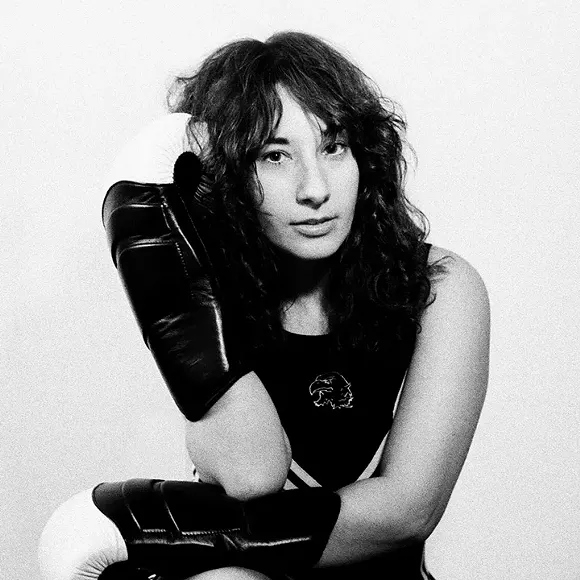 Brian Vu
Emily Reo
It's a shameful truth, no matter how civic- and community-minded you are, sometimes public radio membership drives just make you wanna turn the volume down on the stereo. Luckily, local promoters Ugly Orange and Rollins College stalwart WPRK 91.5-FM have figured out a way to circumvent this; in fact, you may wanna risk a lil' hearing loss and really lean in to the amps for this stacked concert-as-membership drive. The lineup is superlative. Young local garage heatseekers Spoon Dogs join Batry Power – a new solo project from Nicole Miglis of Gainesville-born Hundred Waters – and New York-via-Orlando's Emily Reo. Reo as headliner of this event is gratifying on many levels. Not only is she a stellar talent dealing in leftfield electro-pop with new single "Strawberry" raking in the critical kudos, but she used to be a Station Manager at WPRK a few years back. And this sort of community boosterism gets us a little misty-eyed.
with Emily Reo, Batry Powr, Spoon Dogs | 8 p.m. Wednesday, April 3 | Stardust Video & Coffee, 1842 E. Winter Park Road | 407-623-3393 |
wprk.org
| donations suggested
Get our top picks for the best events in Orlando every Thursday morning. Sign up for our weekly Events newsletter.