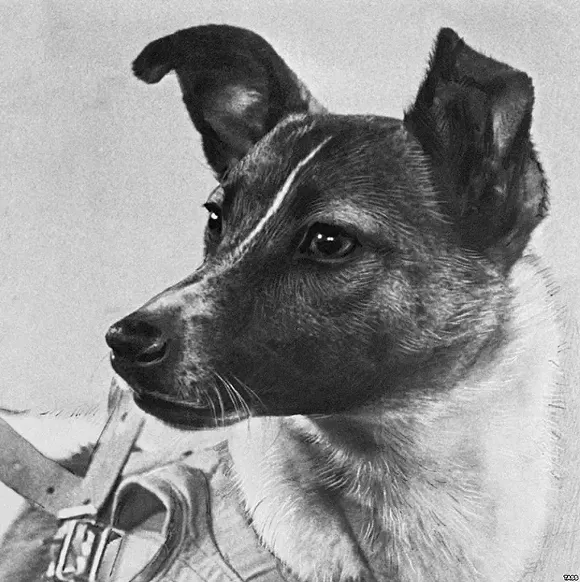 Laika, the first dog in space
Orlando Fringe is almost upon us, which means it's time to consider some of the hits of yesteryear. Last year's hit one-dog play about a Soviet-era pooch launched into space,
Muttnik
, returns for a one-night only performance this week at the Venue. Writer Bruce Ryan Costella plays the dog, mixing observations about the dog-human relationship into a serio-comic tale about human experimentation on animals. Proceeds from this performance benefit the Barber Fund.
7 p.m. Wednesday, April 3 | The Venue, 511 Virginia Drive | 407-412-6895 |
thevenueorlando.com
| $10