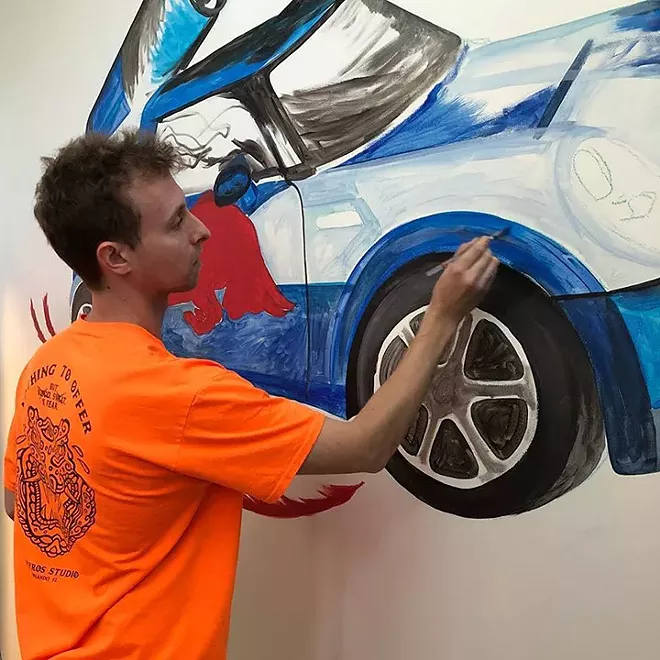 The moment our left hands became accustomed to the two-fingered gesture "Command+C, Command+V" was the moment ownership of art truly ended. Example? Supreme straight-up stole their logo from Barbara Kruger, and now countless "creators" (even Louis Vuitton!) throw their own ish onto what they think is a Supreme design. Come celebrate the meaninglessness of copyright at Akyros' bootleg print party, along with a couple dozen local artists (including Steven Fessey, Samantha Shumaker, Skip and Jacoub Reyes), with musical guests Sage, Gabriel Knows Everything, Sweet Cambodia and Tvdeo. Get a complimentary drink voucher, a screenprinted poster, and an education on the difference between appropriation and bootlegging.
8 p.m. Thursday, April 18 | Henao Contemporary Center, 5601 Edgewater Drive |
facebook.com/akyr0s
| $10
Get our top picks for the best events in Orlando every Thursday morning. Sign up for our weekly Events newsletter.