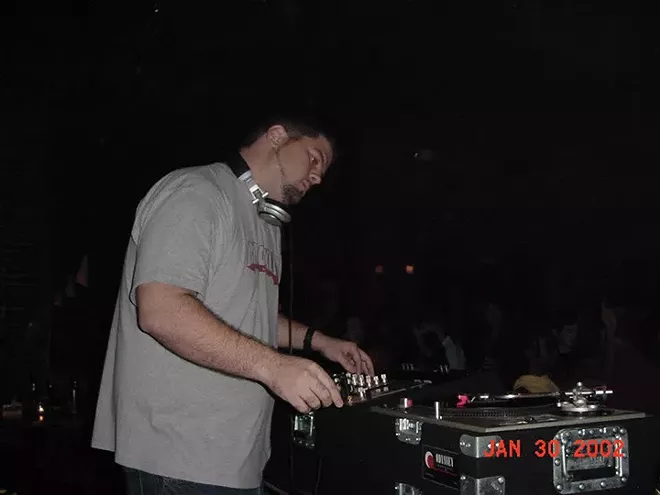 Few dance parties are as storied, significant and beloved in local music history as Phat-N-Jazzy. By the mid-1990s, Orlando was riding an international high with a famous electronic dance scene that started subterranean but went massive, with all the diminishing returns that entails. From that underground sprang PNJ like a dope, fresh breeze, giving the deeper heads an authentic hip-hop alternative and putting the city on the map anew, this time on the American acid-jazz vanguard. Although it hasn't been a weekly party in years, the PNJ beat goes on with periodic special events with major headliners. For its momentous silver anniversary, however, the only appropriate spotlight would be on itself and the forward-thinking local figures that were its face. As such, PNJ cornerstone DJs BMF and Slack are the feature here, and they'll both be lugging crates of classic hot-buttered wax for the celebration. As the cherry on top, homegrown intelligent dance luminary Q-Burns Abstract Message will be the special guest. Go get down to some of hip-hop's most golden chapters.
with DJ BMF, DJ Slack, Q-Burns Abstract Message | 9 p.m. Saturday, May 11 | Iron Cow, 2438 Robinson St. |
facebook.com/ironcowcafe
| $10
Get our top picks for the best events in Orlando every Thursday morning. Sign up for our weekly
Events newsletter
.