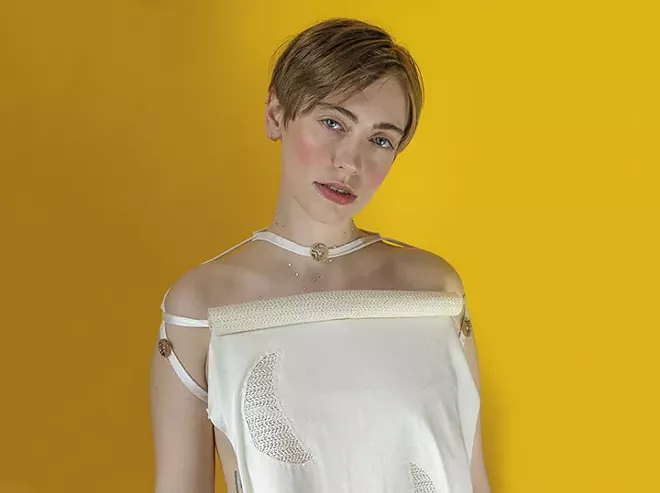 Brian Vu
Yohuna
For TV Girl's upcoming return to the City Beautiful, they're bringing along Johanne Swanson's Yohuna as touring support, and the addition of Yohuna's shoegazey indie hymns has us over the moon. Their upcoming sophomore album
Mirroring
, a sequel to 2016's
Patientness
, shows a band in the midst of a gorgeous creative evolution – even more intriguing considering that the band started off as just skeletal, lo-fi electronics from a solo Swanson. Of the songs released so far, title track "Mirroring" is giving us classic-era 4AD, Marine Girls and Madder Rose vibes. And the single "Rain & Prairie Snow" evinces a cinematic expansion of their sound, with a fuller range of instrumentation, and an incredible emotional pull behind each deliberate note. Crystalline vocals, soft billows of guitar feedback, and bell-like synth patterns? We're all in.
with TV Girl | 7 p.m. Wednesday, May 15 | Soundbar, 37 W. Pine St. | 407-492-4110 |
soundbarorl.com
| $13
Get our top picks for the best events in Orlando every Thursday morning. Sign up for our weekly Events newsletter.