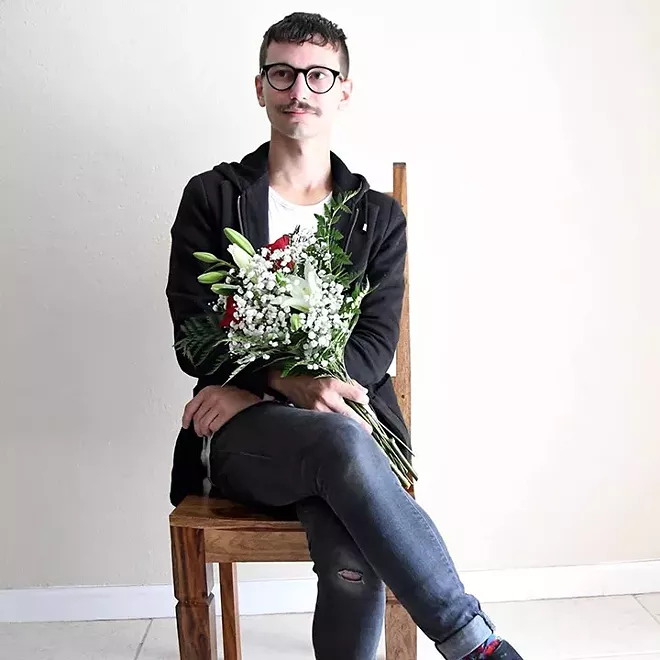 Jen Cray
Dearest
When it comes to a total immersion live music experience, we're all in. And we've heard some very intriguing things about what the organizers of the first (of what will hopefully be an event series) Astral Blackout have planned to do in order to create a truly "heavenly" musical experience at the Nook on Robinson. Even if these extracurriculars don't pan out, the fact is that you'll be getting a free show courtesy of solo guitar orchestra Dearest, the haunting and hurting Julee Bruise and – what's this – another new Acoqui spin-off project, Zoros. The stars have never shone more brightly in the Milk District.
with Dearest, Julee Bruise, Zoroz | 9 p.m. Saturday, May 25 | The Nook on Robinson, 2432 E. Robinson St. |
facebook.com/thenookonrobinson
| free
Get our top picks for the best events in Orlando every Thursday morning. Sign up for our weekly Events newsletter.