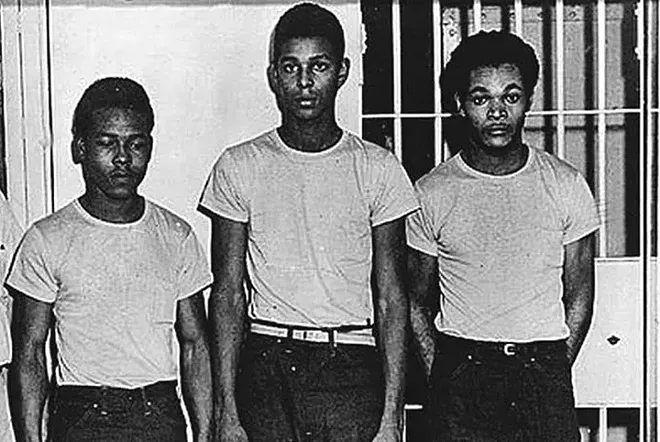 A documentary film on the Groveland Four – four black men who were falsely accused in 1949 of raping a white woman in Lake County – is one of the highlights of the Orlando Urban Film Festival this year. Seventy years ago, 17-year-old Norma Padgett accused Charles Greenlee, Walter Irvin, Samuel Shepherd and Ernest Thomas of sexually assaulting her, though medical records later released acquitted the four men of the charge. One of the young men was hunted down and killed by a white mob following the false accusation. The rest would spend decades in prison before their innocence was finally proven. Although the last of the four men passed away in 2012, Gov. Ron DeSantis and the executive clemency board unanimously pardoned them earlier this year.
11 a.m. Saturday, May 25 | University of Central Florida Center for Emerging Media, 500 W. Livingston St. |
orlandouff.com
| $15
Get our top picks for the best events in Orlando every Thursday morning. Sign up for our weekly Events newsletter.