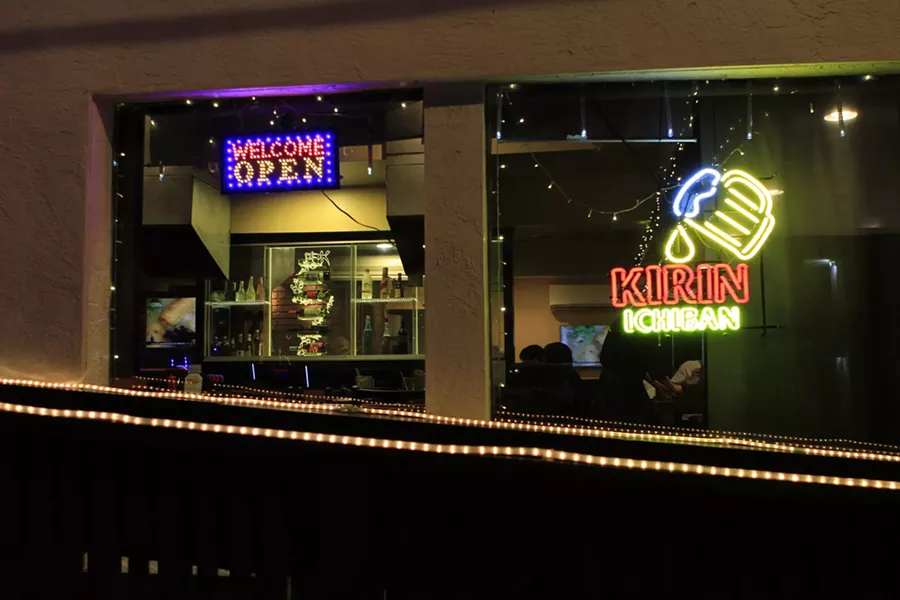 Photo via Shin Jung/Facebook
Few details are known at the moment, but according to reporting by WFTV, flames shot through the roof of beloved Mills 50 Korean BBQ restaurant Shin Jung around 1 a.m. this morning (two hours after closing).
The Orlando Fire Department is currently investigating the cause of the blaze.
This is a developing story. More details will be added once they become available.