Universal Orlando Resort reveals final original haunted house for Halloween Horror Nights 2019
by OW Staff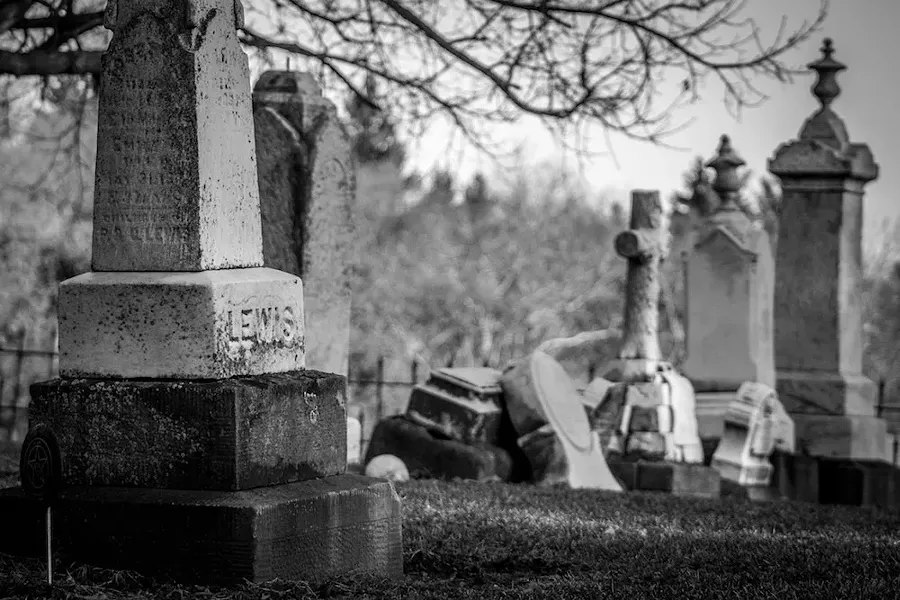 Photo by Wendy Scofield / Unsplash
Today, Universal Orlando Resort revealed its tenth and final haunted house in advance of their Halloween Horror Nights 2019, and it's going to be a grave situation.

"Graveyard Games" is the final original-content haunted house, and it will "transport guests to a haunted cemetery where vengeful spirits have been awakened from their graves."

Well that sounds like a good time. Halloween Horror Nights takes over the theme park on select nights between Sept. 6 and Nov. 2. The park has hosted the event since 1991, becoming an annual institution for millions.


The haunted houses will be surrounded by five "scare zones" and live entertainment, as well as the usual rides and attractions. On Wednesday, Universal announced Jordan Peele's film "Us" would be the theme of another one of the ten haunted houses active during the event.

Universal cheerfully reports, "the ghastly apparitions will rise from their tombstones, ready to torment any soul who so foolishly disturbs them. Guests will soon realize that no one gets out alive."



Look for the fire escapes before you go inside, kids!


Stay on top of Orlando news and views. Sign up for our weekly Headlines newsletter.