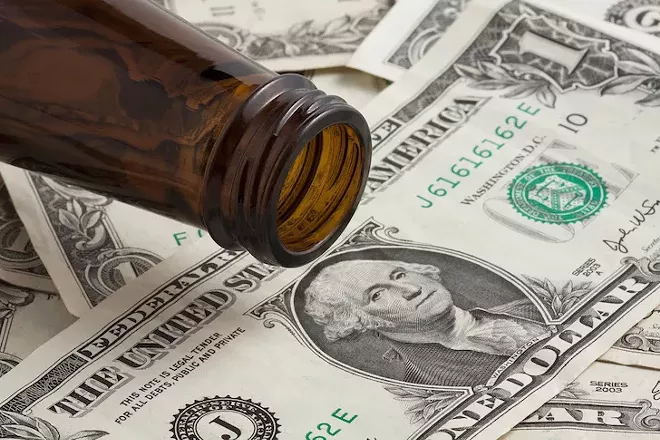 Podcast kings Tom Vann and Daniel Dennis aren't actually bad at business, as their scores of Big Dick Millionaires – that's what subscribing fans get to call themselves, see – proves. But every year they pretend to be economically illiterate for a day in order to treat fans to a completely free beer festival. BDMs – and poor regular folk – get to sample beers from more than 25 breweries and enjoy music from the Sh-Booms, the Wildtones and DJ Dizzlephunk without shelling out a dime. Be warned, though, there is always a huge line for this event, so it's best to get there early.
noon-6 p.m. Saturday, Nov. 23 | West End Trading Company, 202 S. Sanford Ave., Sanford |
tomanddan.com
| free
Get our top picks for the best events in Orlando every Thursday morning. Sign up for our weekly Events newsletter.