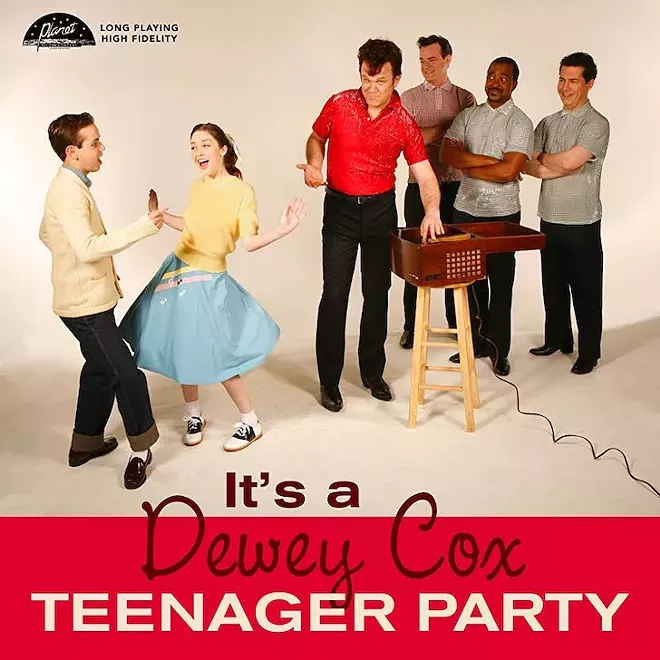 Photo courtesy Sony Pictures Home Entertainment
It's kind of surprising that
Walk Hard
, a musical parody of rock & roll biopics, didn't do well at the box office. The 2007 film only grossed $20 million upon its release, but word of mouth has turned it into a modern cult classic. The film stars John C. Reilly as the titular Dewey Cox, a stand-in for every Jim Morrison, Bob Dylan, Johnny Cash and Ray Charles to ever have a film version of their lives made. The script, by director Jake Kasdan and the King of Aughts Comedy, Judd Apatow, skewers everyone from the Beatles to Bowie, with plenty of references geared toward rock history buffs. The songs written for the soundtrack are genuinely good, with the dirty-minded "Let's Duet" as an obvious standout. So if you hate musical comedies, be warned: You don't want none of this shit.
9:30 p.m. Tuesday, Jan. 14 | Enzian Theater, 1300 N. Orlando Ave., Maitland | 407-629-0054 |
enzian.org
| $9
Get our top picks for the best events in Orlando every Thursday morning. Sign up for our weekly Events newsletter.