Hunger Street Tacos
Mexican Chocolate Chip Cookie
Hunger Street Tacos
and
Gideon's Bakehouse
have collaborated on an exclusive "Mexican chocolate chip" cookie fusing the sweet crunch of Mexican stone-ground chocolate with the flavors (and impressive heft) of Gideon's classic chocolate chip cookie. It's available for a limited time (while supplies last) with your Hunger Street order.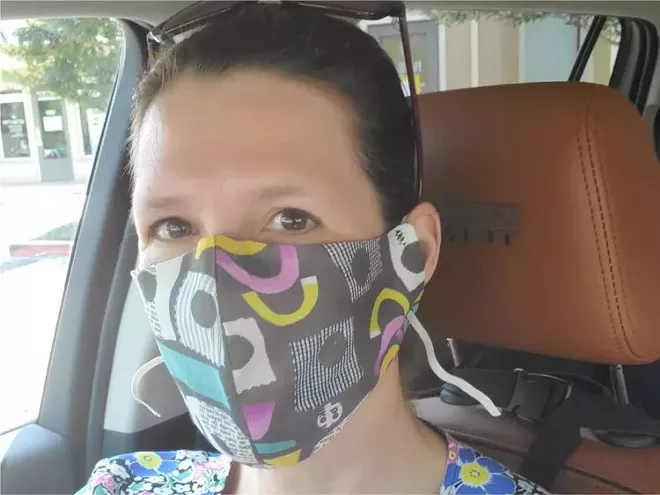 In other cookie news, local stroopwaffel queen Cassandra Plas of
Gezellig Cookies
is sewing masks for restaurants and food purveyors who are making and delivering food in the Orlando area. Send her a direct message on Instagram
@gezelligcookies
if you're interested in snagging one.
— Our small but mighty team is working tirelessly to bring you news on how coronavirus is affecting Central Florida. Please follow CDC guidelines and Orange County advisories to stay safe, and please support this free publication. Consider making a one-time or monthly donation. Every little bit helps.