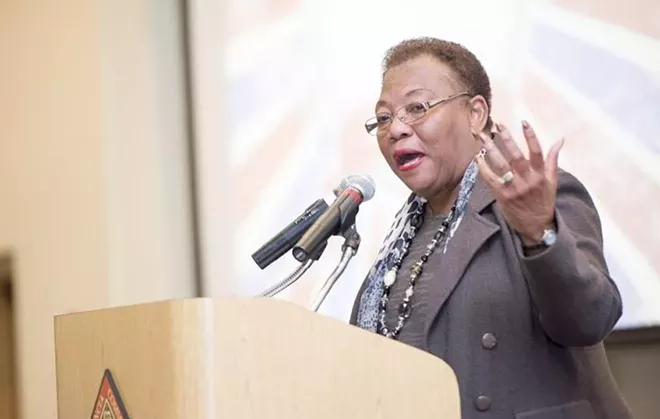 Photo via Geraldine Thompson
As I follow the developments surrounding the fatal shooting of Ahmaud Arbery in the
state of Georgia
, I think about other young African American men whose lives have been taken because people shoot first and ask questions later.
My middle child is a son. He grew up in House District 44 and graduated from West Orange High School where he was Class President. He is college educated, a professional, a husband and a father. He has no criminal record and works to improve the lives of people in the community where he lives. He sometimes walks or jogs throughout our neighborhood where 74 percent of the residents don't look like him. If he is gone for what I consider an inordinate period of time, I become concerned. My concern is rooted in recollections of experiences that he shared with me during his childhood.
Those experiences included being called the "N" word by two boys next door, not being invited to a pool party because the parents of a good friend said people like him couldn't swim in their pool and countless times when he was followed as he visited the mall or shopped in stores.
_
State Rep. Geraldine Thompson is a Democrat representing District 44. She was a state senator from 2012 to 2016, and previously served in the Florida House from 2006 to 2012. District 44 includes Windermere, Winter Garden, Gotha, Lake Buena Vista, as well as Walt Disney World, Universal Studios Florida, SeaWorld, International Drive and the Orange County Convention Center.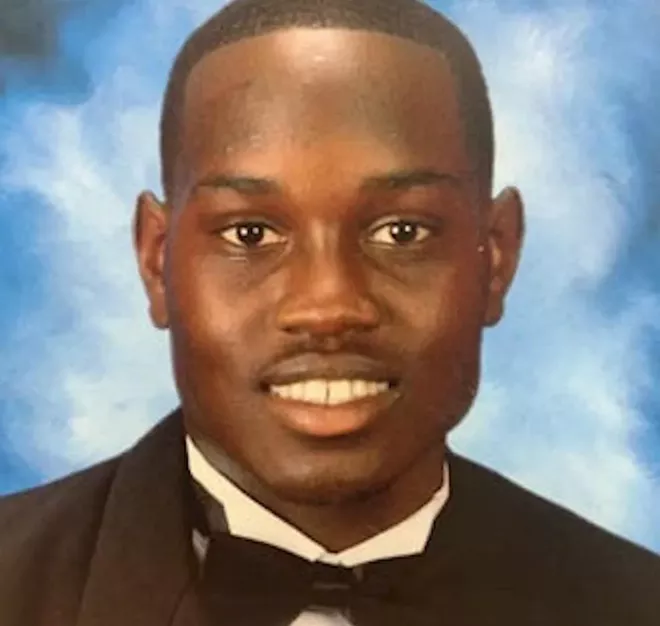 Photo via Marcus Arbery
Ahmaud Arbery
_
Please follow CDC guidelines and Orange County advisories to stay safe, and please support this free publication. Our small but mighty team is working tirelessly to bring you news on how coronavirus is affecting Central Florida. Please consider making a one-time or monthly donation. Every little bit helps.