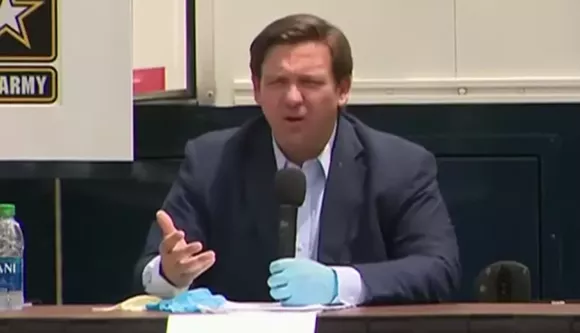 The Florida Department of Economic Opportunity posted the state's unemployment rate for July and, well, it sucks: 11.3 percent of Floridians are currently considered to be looking for work.
That's 1.125 million jobless statewide, as businesses, individuals and families continue to struggle though the sixth month of the pandemic — an increase of 122,000 from June, out of a total labor force of 9.975 million people.
It was a stark increase form 10.3 percent in June, and it's much higher than the DEO's initial estimate of for the month of 10.4 percent, after adjusting the figures on Friday.
_
Please follow CDC guidelines and Orange County advisories to stay safe, and please support this free publication. Our small but mighty team is working tirelessly to bring you news on how coronavirus is affecting Central Florida. Please consider making a one-time or monthly donation. Every little bit helps.