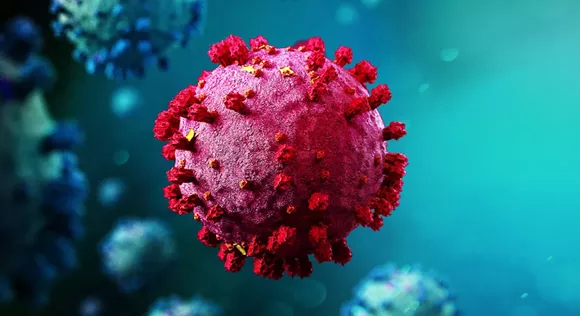 The number of Florida corrections workers who have tested positive for COVID-19 has topped 3,100, according to numbers released Friday by the state Department of Corrections.
Another 16 worker cases were added Friday, bringing the overall total to 3,106. The number of reported worker cases increased by 133 during the past week.
Seven prisons – Dade Correctional Institution, Everglades Correctional Institution, the Reception and Medical Center, Santa Rosa Correctional Institution, the South Florida Reception Center, Suwannee Correctional Institution and Wakulla Correctional Institution – have had more than 100 worker cases since the COVID-19 pandemic started in the spring.
On Sunday, state health-care agencies released numbers about the coronavirus, including Florida's new total of 700,564 cases, an increase of 1,882 cases from Saturday's count, with 14,032 Florida resident deaths. There have been 88,573 new cases in Florida since Aug. 27, with 3,164 resident deaths in the last month alone.
_
Please follow CDC guidelines and Orange County advisories to stay safe, and please support this free publication. Our small but mighty team is working tirelessly to bring you news on how coronavirus is affecting Central Florida. Please consider making a one-time or monthly donation. Every little bit helps.