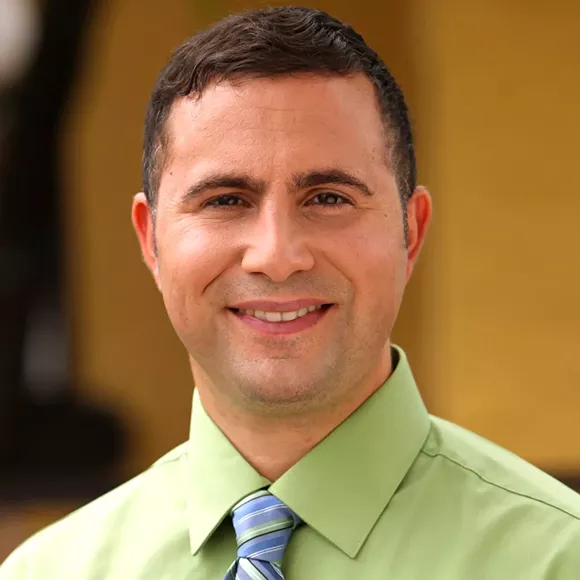 Photo via Darren Soto for Congress
U.S. Rep. Darren Soto
Two-term U.S. congressman Darren Soto (D-Orlando) has won re-election and will continue to represent Florida Congressional District 9 in D.C.
Soto claimed 61,407 votes, or 62 percent.
Soto, the first Puerto Rican from Florida elected to Congress, serves on the House Committee on Energy and Commerce and the House Committee on Natural Resources. He successfully pushed through a bill to get Pulse recognized as a national memorial after the mass shooting in Orlando that claimed 49 lives.
His opponent, Bill Olson (R-Davenport), a self-described "Christian conservative," received 38,054 votes.
–
Stay on top of Central Florida news and views with our weekly newsletters, and consider supporting this free publication. Our small but mighty team is working tirelessly to bring you Central Florida news, and every little bit helps.