Simpsons
episode where Lisa Simpson had a bad trip
on a ride that seems suspiciously like It's A Small World
– went drastically wrong when a South Florida man on acid tackled a Disney security guard at Disney's Animal Kingdom Theme Park.
Unlike the
Disneyland Paris visitor last year who took some LSD
and simply got naked and went for a wander, James Arvid, 19, was arrested after tackling a security guard at DinoLand U.S.A. last month. Arvid later admitted to authorities that he was on LSD at the time of the incident.
As reported by the Orlando Sentinel
,
the arrest report describes Arvid as sneaking up on the uniformed security guard from behind, tackling him and putting him in a headlock. Park visitors then intervened and subdued Arvid until authorities arrived.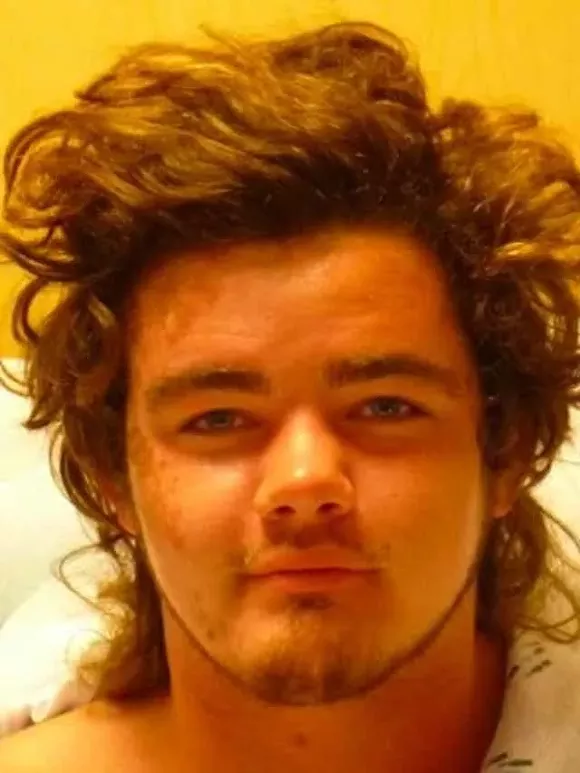 James Arvid / photo via Orange County Sheriff's Office
Arvid was restrained on a stretcher and taken to a nearby Celebration hospital for evaluation. "I took LSD and tried to kill someone," he told a nurse who was attending to him. The OCSO sheriff's report described Arvid as "bloody, sweating profusely, non-responsive to commands, and compulsively kicking his legs."
Arvid has been charged with the felony of battery on a security guard, and banned from all Disney property.
_
Please follow
CDC guidelines
and Orange County
advisories
to stay safe, and please
support this free publication
. Our small but mighty team is working tirelessly to bring you news on how coronavirus is affecting Central Florida. Please consider making a one-time or monthly donation.
Every little bit helps
.