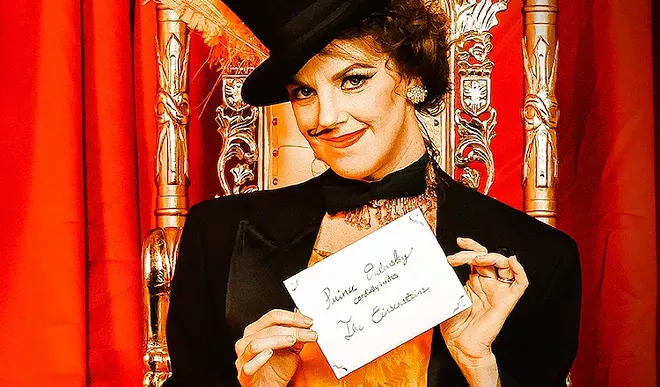 Photo courtesy Opera Orlando
Opera Orlando
returns to the live stage this week with a performance of the Johann Strauss II operetta
Die Fledermaus: The Revenge of the Bat
. That alone is notable enough, but this is not just a local milestone.
The two Orlando performances of
Die Fledermaus
this week will be, according to Orlando Opera representatives, the first full indoor operatic production in the United States since March, when the pandemic hit.
The comedic production, which has become a
New Year's classical music staple and tradition
(timely!), will be presented by the opera company in collaboration with the Orlando Phil.
Die Fledermaus
stars Susan Hellman Spatafora and Gabriel Preisser, with conductor Jorge Parodi.
Die Fledermaus
runs this Thursday and Saturday, Dec. 17 and 19, at the Walt Disney Theater at the Dr. Phillips Center for the Performing Arts.
Tickets are on sale now for all performances
. You can also purchase tickets to access streams of the performances online.
Safety measures
in place include socially distanced seating, required masks and temperature checks, and regular sanitizing of high-touch areas.
_
Please follow CDC guidelines and Orange County advisories to stay safe, and please support this free publication. Our small but mighty team is working tirelessly to bring you news on how coronavirus is affecting Central Florida. Please consider making a one-time or monthly donation. Every little bit helps.