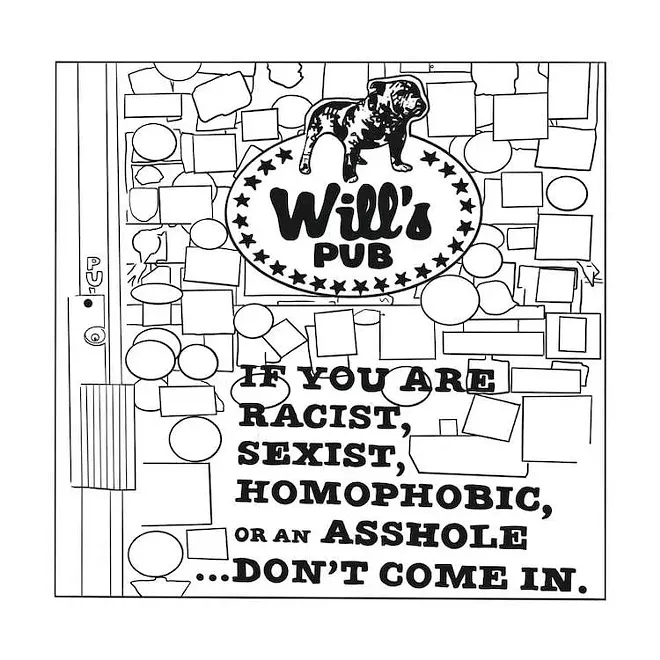 Orlando show promoters
Montgomery Drive
are putting out an open call for musical contributions for a Will's Pub benefit compilation album. And you, the enterprising local musician, have until the end of January to shoot your shot.
To contribute a track or get more information about doing so, send an email to
[email protected]
.
Confirmed bands will be added to the blank sticker art (see above) that will also serve as the album cover.
This album should be a nice companion to the Uncle Lou's benefit compilation album,
Live at Uncle Lou's
, released by Violent Breed Records earlier this year.
_
Please follow CDC guidelines and Orange County advisories to stay safe, and please support this free publication. Our small but mighty team is working tirelessly to bring you news on how coronavirus is affecting Central Florida. Please consider making a one-time or monthly donation. Every little bit helps.