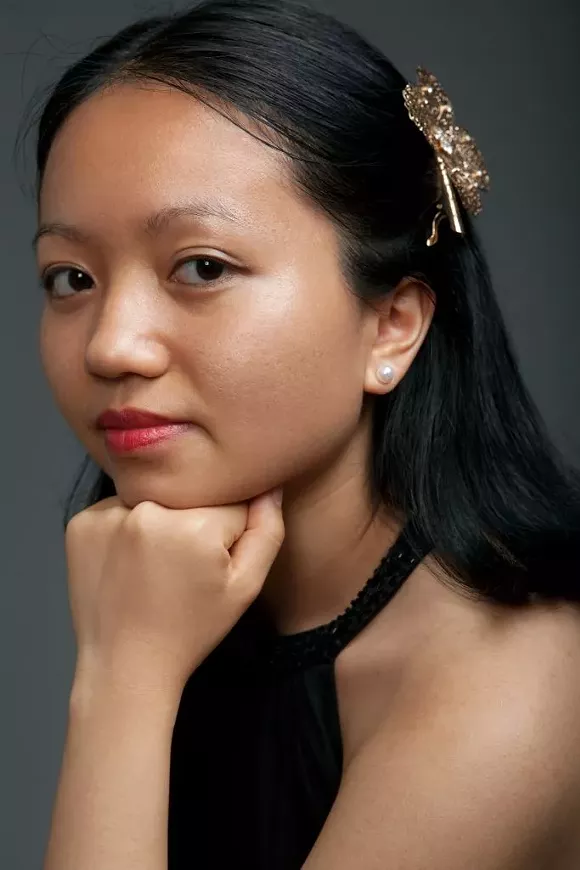 via cedarvalleymusic.org
Hannah Sun
If you're too sane to paddle out into the predicted tsunami of the winter COVID surge, well, who can blame you (save for some kook deniers)?
So, though not live, a safe concert option is
Timucua's online rebroadcast
of the 2019 performance by accomplished local educator-performers
David Bjella,
a UCF cello professor, and
Hannah Sun,
a Stetson professor of piano.
via cedarvalleymusic.org
David Bjella
The show features a classical program of
Beethoven
and
Rachmaninoff
sonatas that's sure to be heady and consuming, and the broadcast is a donation-based presentation to benefit the artists — so give what you can to make their holidays.
The online broadcast is on Sunday, Dec. 27, at 7:30 p.m. through
Timucua's website.

_
Please follow CDC guidelines and Orange County advisories to stay safe, and please support this free publication. Our small but mighty team is working tirelessly to bring you news on how coronavirus is affecting Central Florida. Please consider making a one-time or monthly donation. Every little bit helps.