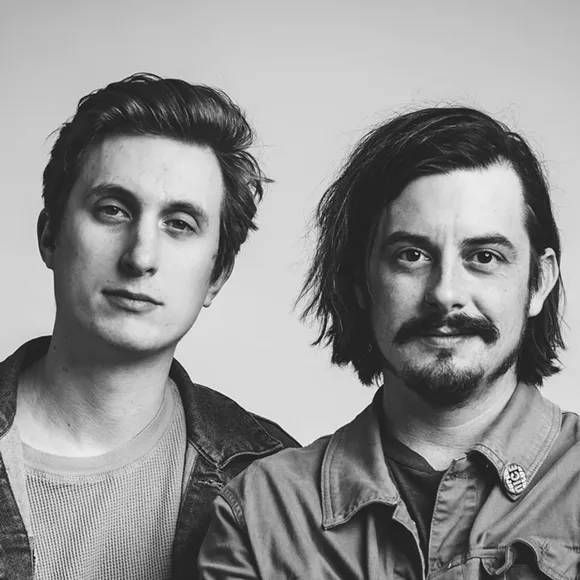 Photo via Oxford Noland's official Facebook
Oxford Noland
More than just a basic show, this appearance by rootsy Tampa Bay indie rockers
Oxford Noland
on Saturday, Feb. 20, at
Will's Pub
will be part of a three-date Florida tour that will be the source material for their next album
One Take Live.
These shows in Orlando, Tampa and Jacksonville will be documented by a corps of videographers, photographers, audio engineers and lighting designers to make the band's live album a real production.
Photo via Someday River's official Facebook
Someday River
Equally notable on the bill are Orlando indie-folk band
Someday River,
who always paint their tall, airy melodies with an expansive palette and are finishing up a new six-song record titled
On Dreaming
that's planned for release this spring.
This seated concert is limited capacity and, as of this writing, it looks like the individual bar stools and two-top tables are already sold out with only
four-top tables
(!) left. Masks are required to be worn when not in your seat.
Show opens at 9 p.m.
If you go out, respect everyone's distance, for all our sakes.
Follow Bao on Twitter (@baolehuu)
Email Bao: baolehuu@orlandoweekly.com

–
Stay on top of Central Florida news and views with our weekly newsletters and consider supporting this free publication. Our small but mighty team is working tirelessly to bring you Central Florida news, and every little bit helps.