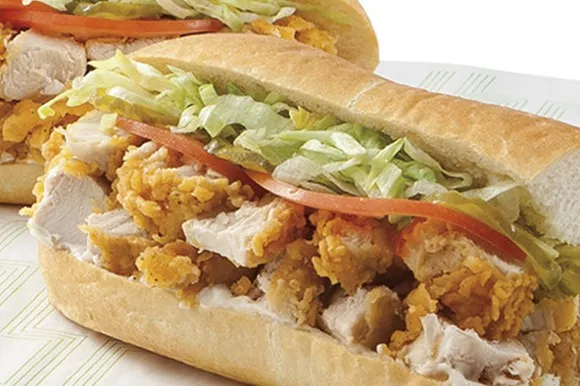 A popular Twitter account that tells followers whether the cultishly beloved Publix chicken tender sub is on sale is back online today.
The account, with its 40K followers,
had been dark for over a month
, seemingly due to pressure from the grocery chain itself. Account runner and sub enthusiast Bryan Dickey has been mum on the specifics of whether he was being squeezed by the grocery chain. However, he did share that he'd received a cease and desist from Publix after attempting to launch a text message-based service that would notify people when the sandwiches were discounted.
The account's first post back was a solidarity fist and the words "thank you" surrounded by a heart made of bread emojis. That was followed up immediately with a notification that the subs were on sale.

Orlando Weekly
has reached out to Dickey and Publix for comment. We will update this story should we receive a response.
–
Stay on top of Central Florida news and views with our weekly newsletters, and consider supporting this free publication. Our small but mighty team is working tirelessly to bring you Central Florida news, and every little bit helps.