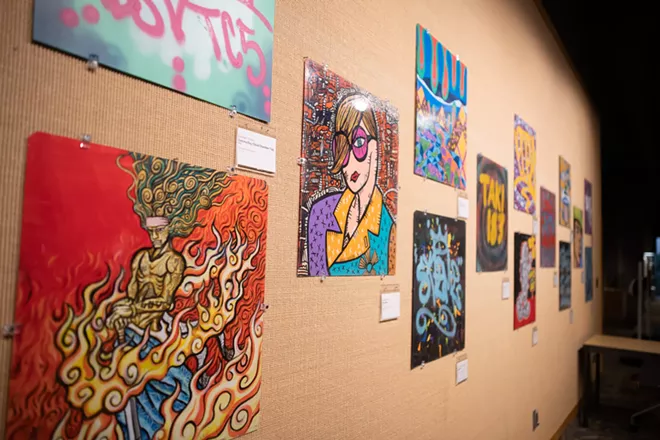 Beyond the car-choked and strip-malled nature of its public space, Orlando is about as far from New York City in the 1970s as you can get. But then again, what's a library for if not to show you new perspectives?
With that in mind, the Orange County Library System is hosting an exhibition of art from early NYC graffiti pioneers. From July 6 to Aug. 31, selected works from artist Nic 707's collection will be displayed at the Orlando Public Library. The exhibition is part of the late artist's ongoing
InstaFame Phantom Art Project
, a series of gallery pop-ups that started inside NYC subway cars.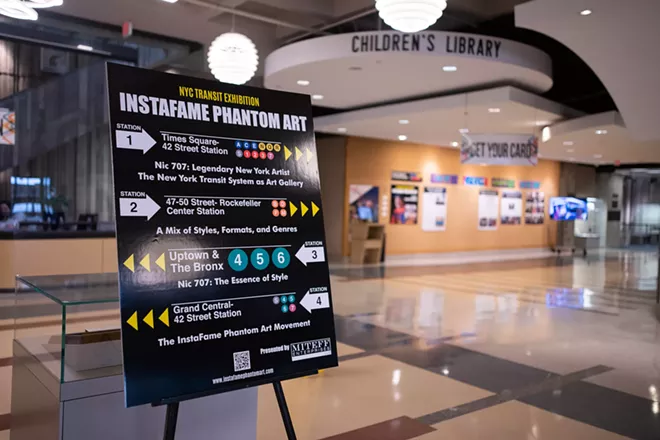 Following Nic's
death from COVID-19
last year, the new exhibition in Orlando will be the first outside of New York City. It will showcase art from a range of influential artists while making room for some up-and-comers who still paint in the spirit of those early illegal works.
–
Stay on top of Central Florida news and views with our weekly newsletters, and consider supporting this free publication. Our small but mighty team is working tirelessly to bring you Central Florida news, and every little bit helps.