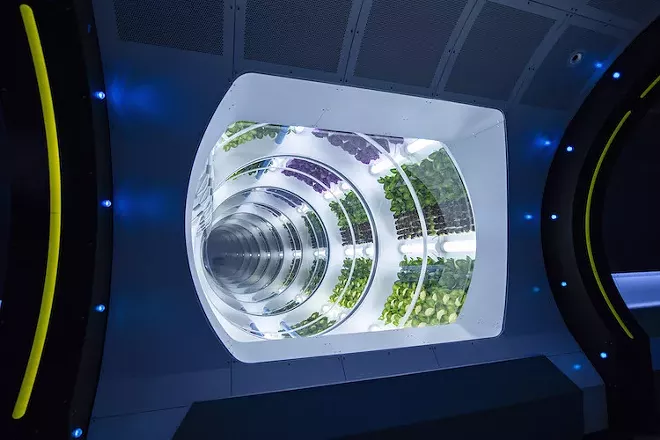 Photo courtesy Walt Disney World Resort
The Glow Zone at Space 220
A new restaurant is set to feed hungry Epcot attendees and it promises to be out of this world.
Space 220
— you can probably guess the theme — will open its airlock in mid-September.
Located in the orbit of the Mission: SPACE attraction at the Epcot theme park,
Space 220 is a collaboration
between Executive Chef Marc Kusche and Disney Imagineers to create an immersive dining experience inside "a celestial panorama of a space station."
You won't find any turkey legs in a toothpaste tube on the menu here. Instead, Space 220 will feature "upscale, contemporary fare" with a two-course prix fixe menu for lunch, and three-course prix fixe options for dinner, as well as wine and "atmospheric" cocktails.
For the young or young-at-heart out there, Disney posted a quick teaser on TikTok:
–
Stay on top of Central Florida news and views with our weekly newsletters, and consider supporting this free publication. Our small but mighty team is working tirelessly to bring you Central Florida news, and every little bit helps.