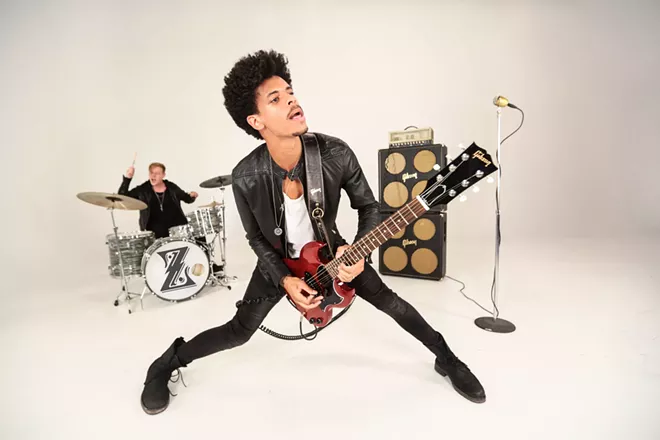 Christopher Durst
Zach Person
In scope and style, the blues music landscape is as wide as it's ever been thanks to an inspired generational infusion. And young Texas virtuoso
Zach Person,
who just dropped his debut LP this year, is staking his claim with a charged mix of blues and rock that's powered more by straight soul than arty affectation, blending enough classic licks for the traditionalists with enough modern kick for the indie set.
Person headlines at Will's Pub tonight with support from Jen in the Right Light and the Electric Chimps. Doors open at 8 p.m. and tickets are $12.
Ismael Quintanilla III
Zach Person
Follow Bao on Twitter (@baolehuu)
Email Bao: [email protected]



–
Stay on top of Central Florida news and views with our weekly newsletters and consider supporting this free publication. Our small but mighty team is working tirelessly to bring you Central Florida news, and every little bit helps.