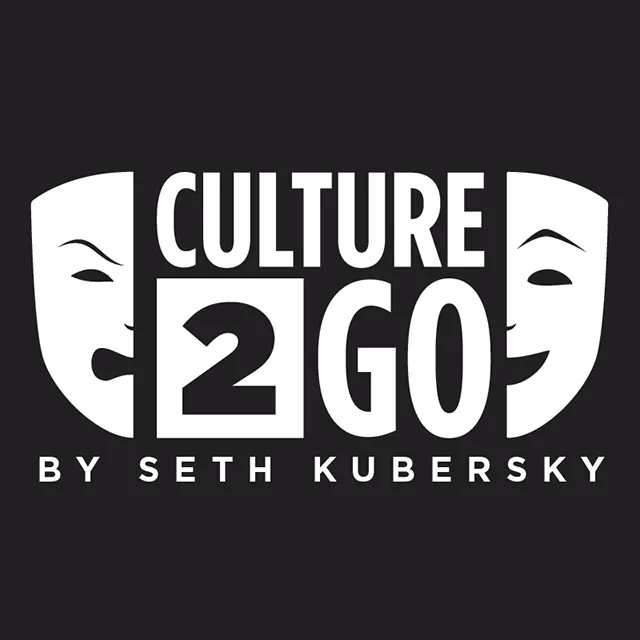 With mere months before the opening of downtown's new Dr. Phillips Performing Arts Center, here's a roundup of recent news about DPAC – or "the Doc," as they are encouraging patrons to call it:
On April 1, Florida Theatrical Association president Ron Legler bade a tearful farewell to O-Town with a packed party at the Abbey, where he was feted by Mayor Dyer, Donna Dowless and OW's own Billy Manes. Legler departs for Baltimore, where he'll run the Hippodrome Theatre.
One of Legler's last local acts was to announce the 2014-2015 Broadway Across America season. The newly redesigned tour of Phantom of the Opera will inaugurate DPAC's main stage, followed by Newsies, Motown: The Musical, Pippin, Anything Goes and I Love Lucy. Encore performances of Beauty and the Beast and Book of Mormon round out the slate.
In late March, DPAC creative director Robin Cowie assembled a dozen video crews to interview over 60 artists and performing groups in a 72-hour marathon. The resulting Focus on Local series of short films showcasing area creatives should launch in May, and will be shown inside the new center's lobby. Look for more details soon at facebook.com/drphillipscenter.
DPAC's 1,700-seat acoustic hall, which they say will have a dancer-friendly wood floor, won't be ready for at least a few years, so Orlando Ballet will move from Bob Carr to DPAC's larger Broadway stage for their next season. At their recent Some Assembly Required concert, ballet board exec VP Jose Fajardo announced a $150,000 gift from DPAC that will offset (though not completely cover) their rent in the more expensive arts center.
NOW PLAYING
PRT's The Legacy, through April 12 at Orlando Shakes … One Flew Over the Cuckoo's Nest, through April 19 at Theatre Downtown … Cat on a Hot Tin Roof, through April 20 at Mad Cow … Julius Caesar, through April 20 at Orlando Shakes.
UPCOMING
The Performers, April 11-13 at Breakthrough Theatre … Jersey Boys, opening April 15 at Bob Carr … Empty Spaces' The Goat, or Who Is Sylvia?, opening April 18 at Orlando Shakes … Forbidden Broadway's Greatest Hits, opening April 25 at Winter Park Playhouse … Hairspray, opening April 25 at Garden Theatre … The Vaudevillians, May 3-4 at Parliament House.