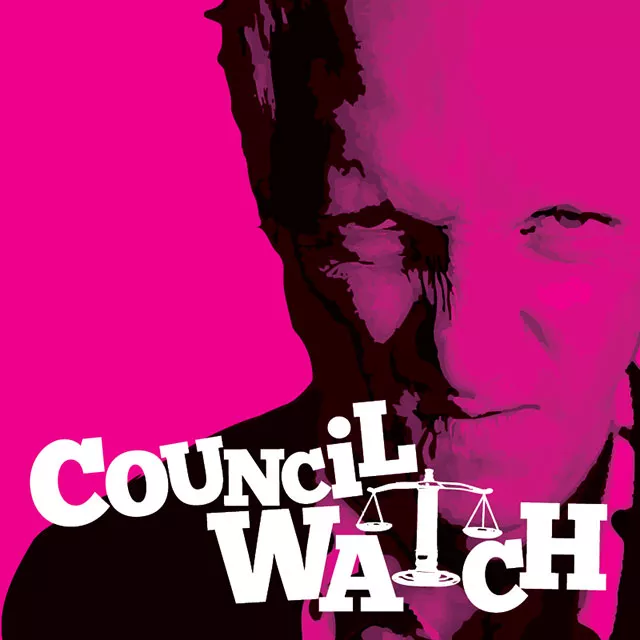 The blood would be boiling at this week's civic centrifuge, but not because there was anything terribly contentious to talk about. (Historically, these are the quiet weeks, the ones right before the BIG BUDGET ANNOUNCEMENT in September.) Nope, just because it's been a super-hot summer, and people have a lot of blood in them, and, oh yeah, Aug. 15 is totally Give Life Orlando Day, by order of the mayor himself. Give Life Orlando Day is basically just another day during which you should consider giving blood. That is, unless you're gay. Then, no thanks. Bloody hell.
The city approves the meeting minutes of the Downtown Development Board for May 30, 2013.
Translation: It may be hot and wet outside, but the brass balls of the DDB want you to know that nothing says economic development like a chunk of ice and a second-tier hockey league. The Solar Bears are hoping to attract the 2015 Eastern Conference Hockey League All Star game to the Amway Arena, and they want a commitment from the city should their bid come together. Actually, hilariously, it did come together in Vegas on June 25. Orlando is hosting the 2015 stakes, though reportedly no other team even wants to host the 2014 game. For its $25,000 commitment, the city is promised $2 million in economic impact. Go ahead. Cash that check.
The city increases its contract amount with Owens Facility Services for venues' janitorial services.
Translation: Owens has been mopping up the venues since 2010, and during that time the minimum wage has gone up three times, meaning that original estimates aren't really fair, especially when you consider that 71 percent of Owens' janitors make minimum wage (most are part-time; that's how they get around the city's living wage ordinance, because, awesome). Anyway, the city will increase its contract rate by $110,000, bringing its estimated annual need for sweat equity (with a sponge) to a whopping $2.31 million.