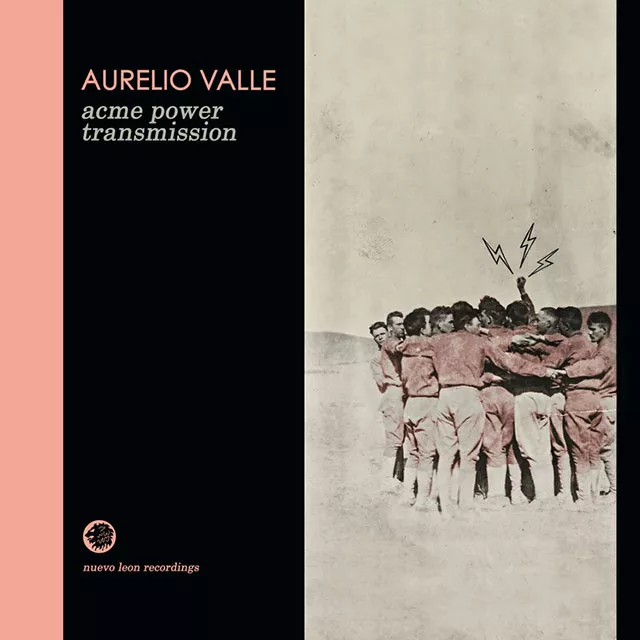 Aurelio Valle
ACME Power Transmission
Nuevo Leon Recordings
★★★ (out of 5 stars)
Toward the end there, the once-powerful Calla lost its vigor, possibly putting itself to sleep for good with its own increasingly inert music. But after years of incubation, frontman Aurelio Valle debuts solo. The good news, at least for longtime fans, is that Calla's narco-sexual slither is alive again on the rattling shuffle of "Deadbeat," the digging allure of "Superhawk," the dreamy gloom of "Bruised and Diffused" and especially the nocturnal urban restlessness of "Electraglide" (sung by the Cardigans' Nina Persson). But with his output gap spent on home studio experimentation and film scores, away from the rock business, Valle now paints in more than varying shades of black. That said, there are too many incomplete and insubstantial drifts right in the thick of the album to consider it a focused work. Whether or not Valle is back for good depends on his development and synthesis of these new muses.