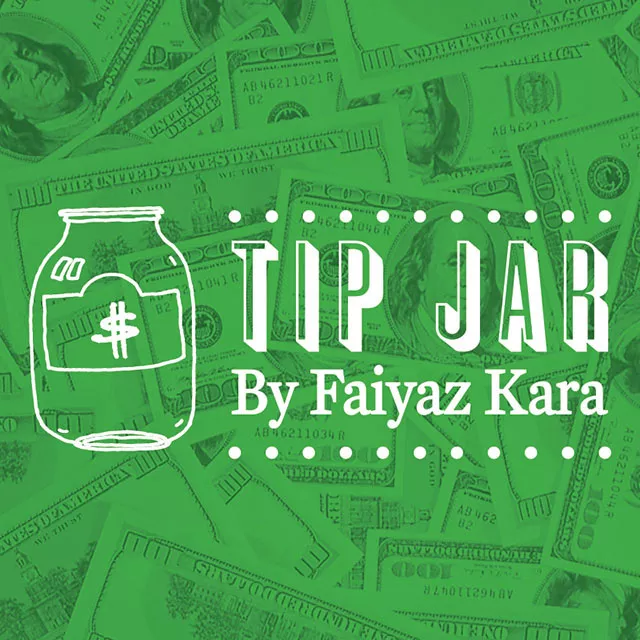 If it's Nov. 21, it must be Beaujolais Nouveau Day, and the Cork & Olive in Altamonte Springs is holding a free tasting. Wine aficionados also won't want to miss Wine Barn's 6th Annual Holiday Tasting Show, taking place two days later at their 33rd Street – not their Fairbanks Avenue – store, from 3-6 p.m. For $25, you'll get to sample more than 150 wines and nosh on wood-fired pizzas. Tickets available at thewinebarn.net.
If you're heading over to East End Market, note that a few vendors now cater to early birds: Olde Hearth Bread Co. opens at 7 a.m. and Skyebird Juice Bar opens at 8 a.m. on weekdays, and Lineage Coffee is open 8 a.m.-4 p.m. Tuesday-Sunday.
Beer lovers can get their fill Dec. 6 at the 7th Annual Holiday Brew Fest in downtown's Heritage Square. Ticket holders are assured of unlimited samplings of more than 100 beers and plenty of free grub (pizza, barbecue, donuts) to soak up the suds. Tickets are $30 advance; $35 at the gate. Proceeds help support the Orange County Regional History Center. Visit floridabeerfestivals.com for more.
BRIEFLY:
The Winter Park Harvest Festival is this Saturday, Nov. 23, from 10 a.m.-4 p.m. at Central Park … Over in Mills Park, word comes that the opening of the Segafredo Zanetti café will be delayed until February 2014 … Shula Burger, off Irlo Bronson Memorial Highway in Kissimmee, has been officially christened by the "Don" and is open for business … Vegas-based Sugar Factory, aka "The Sweetest Place on Earth," will take over a 10,000-square-foot space at I-Drive Live, currently under construction … Golden Corral hosts its 21st annual Helpings From the Heart Thanksgiving Day feast by serving 25,000 free meals at the Salvation Army Gymnasium on West Colonial Drive near I-4 … Nov. 29, aka "The Day After Thanksgiving," aka "Black Friday," aka "Friday" (outside the U.S. only), also happens to be National Chocolates Day. That's plural – "Chocolates" – as in "more than one," because that's the way it should be.
Got dish? Send tips to dining@orlandoweekly.com