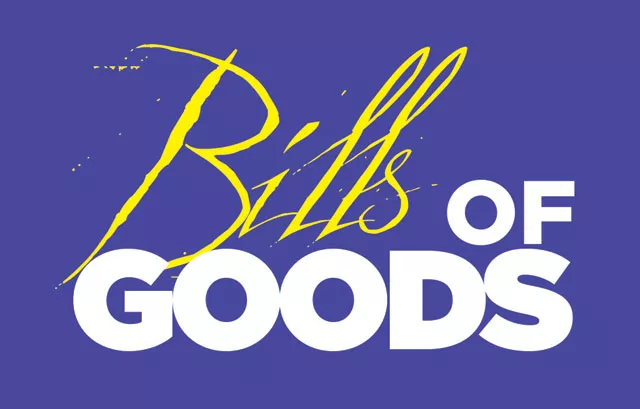 HOUSE BILL 403
SPONSORED BY: Holly Raschein, R-Key Largo
DATE FILED: Jan. 22
What it says: HB 403 would exempt bidding contractors from traditional public records requirements, allowing their financial records to remain private.
What we say: This ridiculous pro-business bill is an embarrassment to government. In its text, Raschein argues that transparency could create an "unfair advantage" because of the potential for public scrutiny. The First Amendment Foundation calls HB 403 this legislative session's "worst of the worst," and we would have to agree. If you can't stand the heat, don't do business with the government.
Odds of passage: Next to none. Even Republicans in the legislature would have to concede that making government more apparently sneaky is a bad idea.