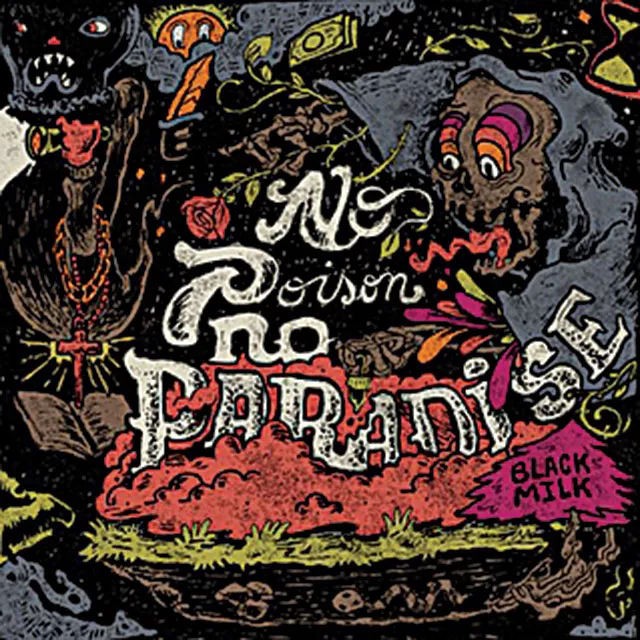 Black Milk – No Poison No Paradise
Computer Ugly/Fat Beats
★★★★ (out of 5 stars)

Detroit MC and producer Black Milk recently moved to Dallas. But his new album, No Poison No Paradise, still sounds like a piece from America's greatest incarnation of urban decay and dashed dreams. "Perfected on Puritan Ave." pays intoxicating homage to the Motor City's madness, while queasy beats on "Ghetto DEMF" and "Codes and Cab Fare" will churn listeners' stomachs. Meanwhile, Black Milk's grim-faced, rapid-fire lyrical assault on "Dismal" and "Black Sabbath" will shock and awe. Still, like the dingiest corners of Detroit, rays of sunlight do sneak in: "Sonny Jr. (Dreams)" grooves on a jazz riff from pianist Robert Glasper, while the clever one-two punch of "Sunday's Best" and "Monday's Worst" crate-digs for soulful, scratchy samples. Detroit may never enjoy a Brooklyn-like renaissance; No Poison No Paradise may not top the Kanye- and Drake-dominated hip-hop charts. But like his native city, chances are Black Milk is OK playing the determined underdog.