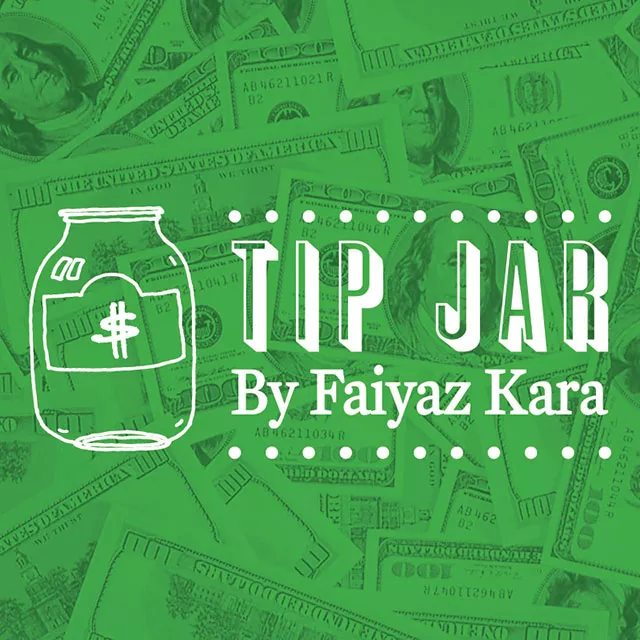 We've been expecting this announcement for a few months, but now it's official: The Hangar Bar & Grille in College Park has closed. Meanwhile, work continues down the road inside the former Taste, where PR's Taco Palace will open a second location "sometime in mid-May."
Ground has broken on construction of the Segafredo Zanetti Espresso Café in Mills Park. The café is slated to open in September. In other coffee news, Barnie's CoffeeKitchen on Park Avenue is making it easier for late risers to enjoy Sundays: New brunch menu hours are 7:30 a.m. to 6 p.m.
Fresh to Order, the latest fast-casual concept to hit the city, will open the first of eight planned local eateries in Waterford Lakes Town Center. They specialize in "chef-inspired" entrees available in full and three-quarter-size portions.
Fleming's Prime Steakhouse is offering a "5 for $6 'til 7 p.m." promotion – that is, five cocktails, five wines by the glass and five appetizers (pan-crisped pork belly and tenderloin carpaccio, for example) for $6 each until 7 p.m. nightly. Perfect for cheap dates! If you want to impress, consider dropping $110 for the Silver Oak Wine Dinner Friday, May 2, at Ruth's Chris Winter Park. Quite reasonable, considering the five-course meal includes cabs from the Alexander and Napa valleys.
You may have noticed that CityFish was closed for a couple of days last week – the place underwent some interior renovations, but reopened Wednesday. As far as the old Hue space is concerned, it's currently being gutted, but expect details on a name and concept next week.
BRIEFLY:
Look for Carmel Café & Wine Bar to open its second location in Altamonte Springs … Ocoee's House Blend Café holds its annual crawfish boil Saturday, May 3, starting at 11 a.m. and going until they run out … As part of Cocina 214's Cinco de Mayo festivities, the second annual Running of the Chihuahuas takes place Sunday, May 4, at 10 a.m. Loser gets stuffed in a burrito.