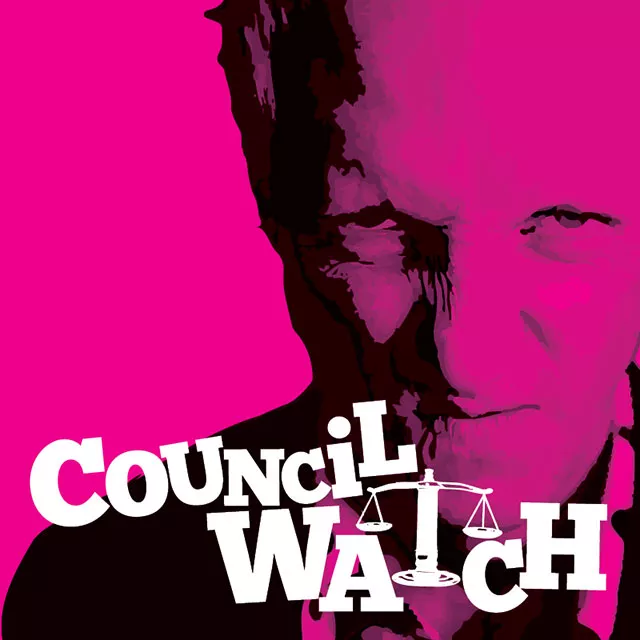 Just when you thought you were finished celebrating everything by making things blow up, the city wants to remind you that July is Parks and Recreation Month. After what must have been a grueling planning confab, the city will utilize social media to spread the word on the 2013 theme – "I [heart] my park and recreation," seriously – allowing people to elaborate on why it is that they love Leslie Knope so much for all of their virtual friends. Isn't that exciting? Yeah, not much going on this week at City Hall.
The city approves a lease agreement with Central Florida Sports Commission for premises located within Amway Center.
Translation: Continuing its unending need to justify the expense of half a billion dollars on a shiny arena for a millionaire's basketball team that doesn't seem to win games anymore, the city will pawn off some of the building's vacant office space to a nonprofit that promises to bring more sporting events to Orlando. The Central Florida Sports Commission – which, duh, supports the mayor's crusade for a soccer stadium, and doesn't seem to do a whole lot else – will get $1-a-year rental for five years at the Amway. It pays to have jock friends.
The city approves a professional services contract with Environmental Consulting and Technology Inc. for the Brownfields Assessment Project, RQS13-0255
Translation: Bored with gentrification in Parramore? Try purification! Last year, the U.S. Environmental Protection Agency earmarked $400,000 to help the city come up with a plan to clean up old petroleum and sundry other hazards through its Brownfields program. ECT has taken on the daunting task of 28 assessments, nine project plans, four Brownfields reports and one public health monitoring plan, all for just $400,000. That's certainly not enough to do anything about the problem, but appearances are everything.