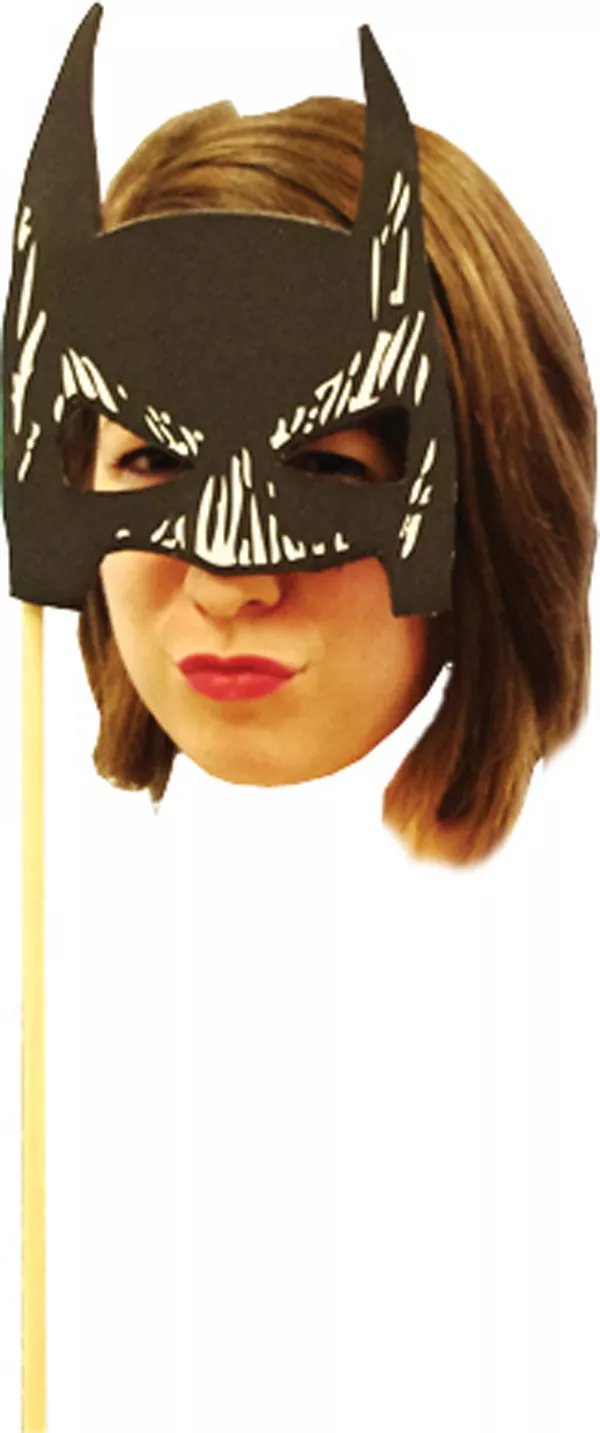 "How many community art classes or workshops have you been to that have a high attendance rate of individuals over 50 years of age? I am usually the youngest student in these environments, and I'm in my mid-20s." With these words Rollins College alumna and artist Maria Petrakos succinctly sums up an unspoken issue of local arts events: They tend to attract retirees, and thus those events tend to be aimed at retirees.
Over at Orlando Museum of Art, the Council of 101 organizes 1st Thursdays to hit that sweet spot for serious art lovers interested in a social gathering that involves neither finger-painting nor designer Christmas trees (nothing against the trees, of course). Cornell Contemporaries, a new group at Rollins' Cornell Fine Arts Museum, also seeks to redress the age imbalance.
The group of young professionals, grad students and community members "eager to learn more about art, artists, collecting and curating" was founded in October 2010 by the museum's visitors board. Dana Thomas, CFAM donor and membership liaison, and Cat McConnell, a Rollins alum and management consultant, wanted to see "the younger crowd represented at local art happenings," says Petrakos, who's on the group's advisory board. Membership in Cornell Contemporaries is targeted to the 21-to-40-year-old age group with an array of cocktail-oriented events, group outings to local galleries and "Intro to …" lectures.
"The Intro lecture series was created to provide a basic overview of art genres and artists, so members felt they could learn more about the exhibits at the CFAM and other museums they may visit," McConnell says. "We most recently hosted 'Intro to Surrealism: Delve into Dali' and it's the first of many to come in this series." A trip to St. Petersburg's Dali Museum is scheduled in the next few weeks. Another event in the works is the Cocktails With Collectors series, in which local art collectors hold private exhibitions in their homes for Cornell Contemporaries members and discuss the motivations and direction behind their collecting. McConnell says, "It's an intimate setting and it provides great insight for folks looking to start their own collections."
The overall goal of Cornell Contemporaries may be to have a few drinks and meet like-minded people, but they hope to help the museum along the way by increasing membership and raising money. "Any funds raised throughout the year will go toward new acquisitions for the museum," McConnell says. "We are resurrecting an event the CFAM held about five years ago, Art Appraisal Day." The Antiques Roadshow-type event is scheduled for 10 a.m. to 2 p.m. Saturday, Oct. 29, at CFAM; participants will pay per item for experts to perform verbal appraisals. Who knows, that yard-sale painting might be a Diebenkorn.
McConnell continues, "With the money we raise, we will work with the museum and the acquisitions committee to make our recommendations for new pieces to purchase. We know it might take a year or two before we've generated enough to make our first acquisition, but our purchases will be lasting pieces of the Cornell Contemporaries legacy. Personally, I hope one day we'll curate a show around the pieces we've acquired for the museum – that would be the ultimate culmination of our goals as an organization."