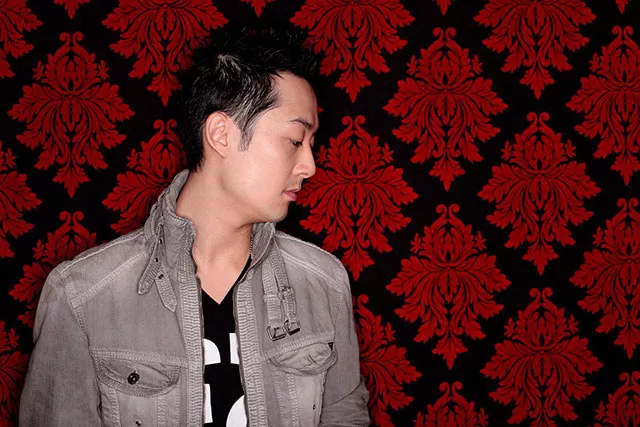 Beer & Cheese Pairing With La Femme Du Fromage Taste five Orlando Brewing microbrews paired with farmstead and artisan cheeses. 4-8:30 p.m. Saturday; Orlando Brewing, 1301 Atlanta Ave.; $20, RSVP required; 407-872-1117; orlandobrewing.com.
Best of Orlando Party 2013 Our annual invite-only shindig comes complete with free food from Orlando restaurants, free unlimited booze and live entertainment on stage. 7-11 p.m. Wednesday; The Beacham, 46 N. Orange Ave.; free, visit our Facebook page for tickets; 407-377-0400; facebook.com/orlandoweekly.
Decades: Music of the '70s, '80s and '90s DJ music in the Video Bar, Disco and Piano Bar. 10 p.m. Saturday; The Parliament House, 410 N. Orange Blossom Trail; free; 407-425-7571; parliamenthouse.com.
Deep Domain With Terron Darby and Mark Hunt Evening of deep house music. 10 p.m. Friday; Sandwich Bar, 2432 E. Robinson St.; free; 407-421-1670; trance-domain.com.
Jolly Pumpkin Brewery Night With five specialty beers on tap, including Bam Noire, Calabaza Blanca, Luciernaga, Oro de Calabaza and Wizen Bam. 6 p.m. Tuesday; World of Beer, 3402 Technological Drive, Suite 201; free; 321-235-9741; wobusa.com.
Margarita Fest 4 Sample more than 20 types of margaritas, with live reggae music by 506 Crew and Kayavibe. 5-8 p.m. Saturday; Wall Street Plaza, Wall and Court streets; $20-$25; 407-849-0471; wallstplaza.net.
National IPA Day The bar serves up a selection of hoppy beers on draft. 3 p.m. Thursday; World of Beer, 1125 TownPark Ave., Lake Mary; free; 407-878-6693; wobusa.com.
New Belgium Release Party Grab a pint of Fat Tire Amber Ale from the Colorado-based brewery. 5 p.m. Thursday; Will's Pub, 1042 N. Mills Ave.; free; willspub.org.
Shogun Live set by the DJ and producer. 10 p.m. Saturday; Firestone Live, 578 N. Orange Ave.; $10-$20; 407-872-0066; firestonelive.net.
The Disco Fries The duo spins EDM and progressive melodies. 10 p.m. Saturday; Roxy Nightclub, 740 Bennett Road; $10-$15; 407-898-4004; roxyorlando.com.