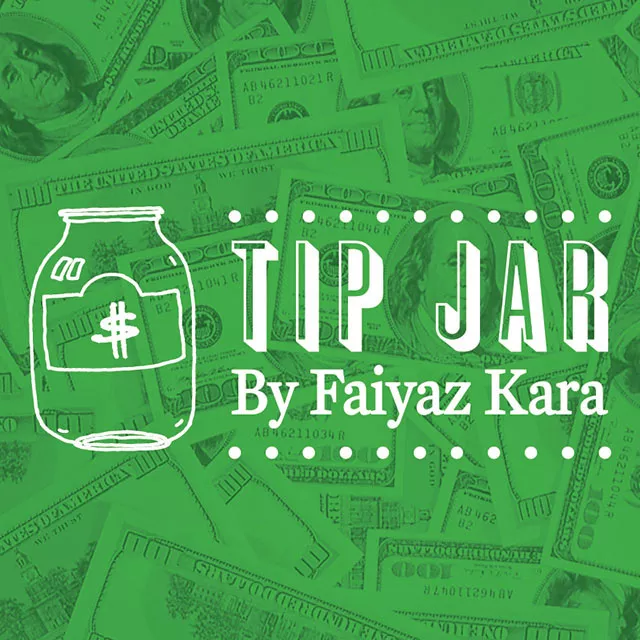 According to the folks at Infogroup Targeting Solutions, Orlando has the most restaurants per capita in the country – 99 restaurants per 10,000 residents – and the highest number of pizza, burger and seafood joints per capita. That makes the current wave of food-worker walkouts (see "Happytown,") awfully relevant to the City Beautiful.
Bosphorous Turkish Kitchen (not affiliated with the Bosphorous restaurants on Park Avenue and Dr. Phillips) hopes to add to that number. The restaurant moved from Lakeland to Orlando and plans to open in the former Garibaldi space on North Semoran Boulevard. They've got a crowd-funding campaign going at theartstarter.com to help out with renovation costs.
Txokos Basque Kitchen opens mid-January at East End Market, but the restaurant will hold a series of "Test Kitchen" dinners (with wine and cocktail pairings) prior to that. Cost is $50 person; dinners are scheduled at 7 p.m. Dec. 14, 20, 21, Jan. 3, 4 and 10. Only 10 seats are available for each event. Call 321-972-8852 for reservations.
On Dec. 12, the All Italian Market & Deli in Hunter's Creek celebrates its third anniversary with live music courtesy of tenor Oscar Feliu and a menu featuring bresaola, cannelloni alla Rossini, and veal with forest mushrooms and black truffles. The meal comes paired with prosecco, Montepulciano d'Abruzzo and barbaresco wines. Cost is $50 per person. Also on Dec. 12, Peperoncino in Dr. Phillips hosts a five-course wine dinner at 7 p.m. for $79.
BRIEFLY:
Taste Restaurant has closed, leaving roti lovers in College Park with no place to go … Outdoor dining at the Greek Corner in Ivanhoe Village has gotten considerably louder since the open-air Lucky Lure Bar opened across the street; maybe the two joints ought to organize a back-and-forth sing-off … John Rivers (4Rivers Smokehouse) holds a cooking demo at Williams-Sonoma on Park Avenue noon-2 p.m. Dec. 14 … Journeyman NBA-er Quentin Richardson, a former Orlando Magic forward, has opened East Coast Wings on South Alafaya Trail near Curry Ford Road. He always was known for his hot hand.
Got dish? Send tips to dining@orlandoweekly.com