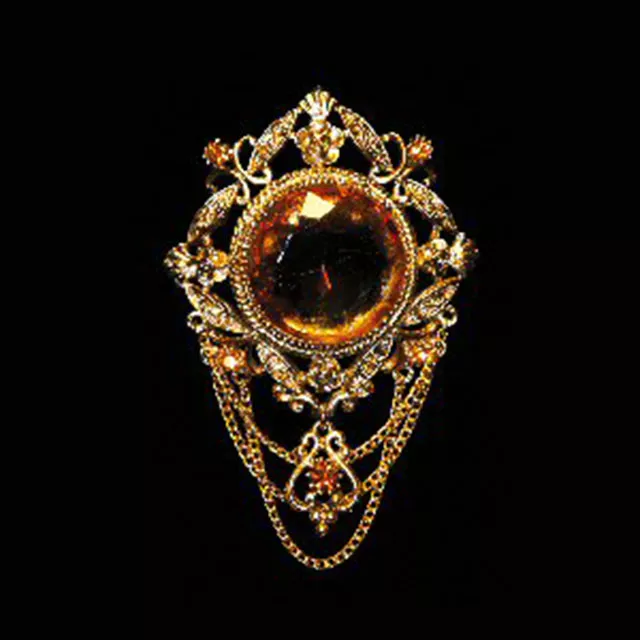 Fuck Buttons – Slow Focus
ATP Recordings
★★★★★ (out of 5 stars)
Since their 2008 debut (Street Horrrsing), this English duo has become more conventionally structured. But Slow Focus reinstates the epic edge that made that original album such a breathtaking monolith. Like a repeatedly awakening giant, these songs are the soundtrack to horizons bursting and universal forces in massive motion. They're more beat-oriented and less pure noise nowadays, but their wordless electronic odysseys beautifully transcend dance and rock. While their contemporaries induce coma, Fuck Buttons thrust you into the huge, thrilling, unsettled cosmos. And this work is an elemental and gigantic exemplar of that mastery.