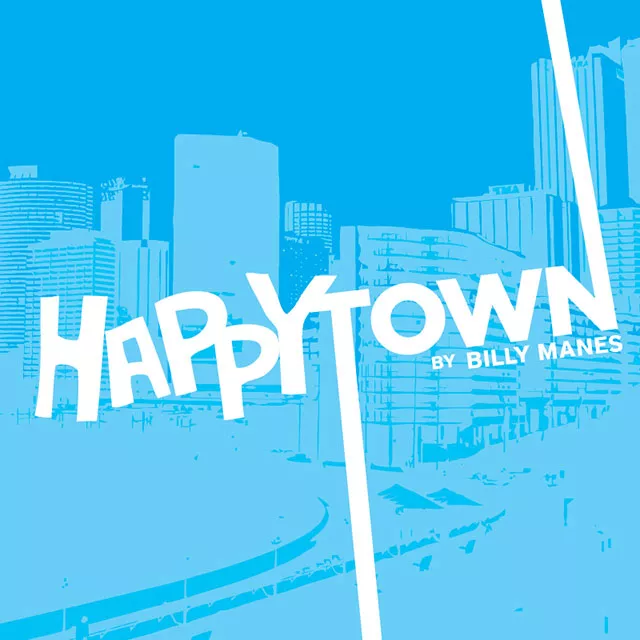 "I'm very appreciative of these scientists. They came forward. They're like a lot of people. They're concerned about our future so they came forward with their ideas. I'm looking for solutions. We've done a lot of things. We know that Charlie Crist failed us on the environment. He didn't focus on these things. He'll talk about things all the time but he just won't get anything done. We've done a lot more things but we're going to continue to do more."
– Gov. Rick Scott at the Brandon Chamber of Commerce on Aug. 19
JUST THE STATS
$500 million
Amount Gov. Scott says he is "talking about" investing in new springs as alternate sources of water for the state
$800,000
Amount Gov. Rick Scott's re-election campaign has received from utility giant Florida Power and Light and parent company NexEra Energy; the Republican Party of Florida has received $700,000
$350 million
Amount Gov. Scott says that his administration has spent on flood mitigation, with $100 million spent to protect the state's reefs
Scott and cold

In the piercing heat of a fading August in this paved paradise we call home, it's sometimes difficult to think about what lies beyond the horizon. But scientists and those who care about science (or facts, or life, or the future generations) continue to nip at the heels of those bathing in the chilly river of denial that apparently meets its dam somewhere around the term "climate change." The refrain "I'm not a scientist!" has become a talking point that plays well in places like the Villages ever since Marco (Polo!) Rubio uttered it two years ago while shining his dunce cap and explaining why he didn't think human activity contributes to global warming. The world changes itself, man. We can't do anything about it.

Except the heat is now on some of the very politicians who don't want to believe that climate change is a thing. Gov. Rick Scott, also "not a scientist," has been enduring some public ire in the wake of the recent scientific predictions that major parts of Florida will be underwater within the century.
Other parts of Florida are potentially facing water shortages or saltwater intrusion into aquifers. Basically, Florida's exploited environment is on the verge of crisis due to drastic cuts in environmental protection over the last few years. Time to make an appearance!

On Aug. 19, Scott pulled the clouds in his coffee together just long enough to sit down with five Floridian climate scientists and discuss all of the problems the state is about to face. Except, he didn't really want to talk about problems.

"What I want to talk to you about is not causation so much, but solutions," Scott told a gathered media throng the next day, according to Creative Loafing Tampa. "I'm a solutions person."

Hmm, OK. But we kind of have to know the problems first. And apparently the only reason Scott agreed to sit down with the science club was not because he wanted to talk about any problems, but because his shape-shifting opponent, Charlie Crist, said he would do it first. Anyway, according to the Miami Herald, the scientists had pretty well dumbed down their pleas for attention before even meeting with Scott.

"This is not complicated," David Hastings, a professor from Eckerd College, told the Herald. "We teach this to 18-year-olds every year, and I've been doing it for 25 years. It's not hard science."

What is hard, however, is that noggin atop Scott's shoulders. Even after hearing individual (timed) presentations about the ocean swallowing us, humans changing the atmosphere, melting polar ice caps and, gulp, how many jobs actually addressing climate change could bring – because JOBS! – Scott defaulted to Small Wonder mode and robotically spoke in pleasantries, according to the Herald.

"There was, in fact, no acknowledgment of the issue nor was there any reflection on the seriousness of the issue," Hastings told the Herald after the event. "I'm concerned he might not do anything."

But when pressed on the issue the following day, Scott was in full attack mode, saying, in effect, that he has been so much more environmental than Crist ever was, bitches. There were numbers thrown around, but none of them could quite counteract the sting of the truth dredged up by Politifact back in March after Scott was touting his environmental record for the State of the State dance with himself.

For instance, Scott tried to kill the Florida Forever land conservation program in 2011, he shut down the Department of Community Affairs, he weakened water-management districts, and, most tellingly, his spending on the Department of Environmental Protection was lower on average than it had been in the two administrations preceding him. For being a "solutions" guy, he's not very good at math. Oh, and let's not forget the hunting excursions Scott went on with Big Sugar money, which was recently brought to light. Big Sugar isn't exactly into the environment.

So pardon us if we don't believe Scott's newfound embrace of a tree (or an ocean, or a reef). We may not be scientists, but we certainly know better.