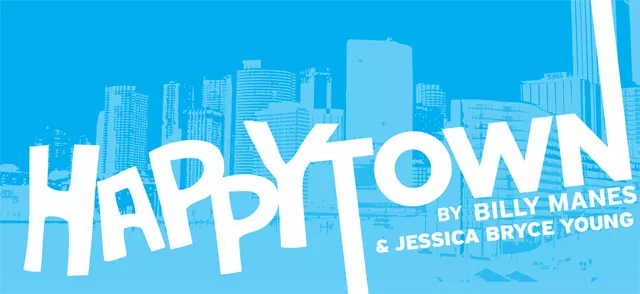 There were some uncomfortable starched shirts with cold shoulders in them at Friday's peace summit announcing the reconciliation between the Dr. Phillips Center for the Performing Arts and previously maligned local Broadway presenters Florida Theatrical Association [see "Dramatic pause," Jan. 23]. On the seventh floor of DPAC's temporary home in the "round building," board president Jim Pugh attempted a "we meant to do that" explanation of the negotiations leading to the deal (which was inked the day before, on Jan. 31), but tried to give no details of the "business" deal, because, "I'm not sure I want to go into it."
Trouble is, he wasn't so circumspect the day before when Orlando Sentinel reporter Mark Schlueb bumped into him after a DPAC construction meeting. According to Schlueb, who published the details in the newspaper, FTA will give DPAC a $500,000 deposit, profits will be split 60-40 until that deposit is paid back to FTA, then the split will be 50-50 (which is basically what FTA pitched to DPAC last year). It's a five-year deal, and DPAC has the option of presenting its own Broadway shows, too. Co-presenting it is, then. Cats!
Clearly, the assembled television press was anxious to know what it was that brought the publicly adversarial organizations to the love table (we'll go ahead and take that credit! Nah, we won't), but everybody was minding their words very closely. The only takeaway intended was "everything's awesome and a win-win."
We attempted to grill the assembled interests on where this leaves the FTA, which gave FTA president Ron Legler (and his boss, Broadway Across America chief operating officer Miles Wilkin) a chance to state that they were positive there wouldn't be any problem with DPAC hiring on the already trained FTA staff. "We don't expect any losses," Wilkin said.
"It's like coming home for us," Legler added. There's no place like home.