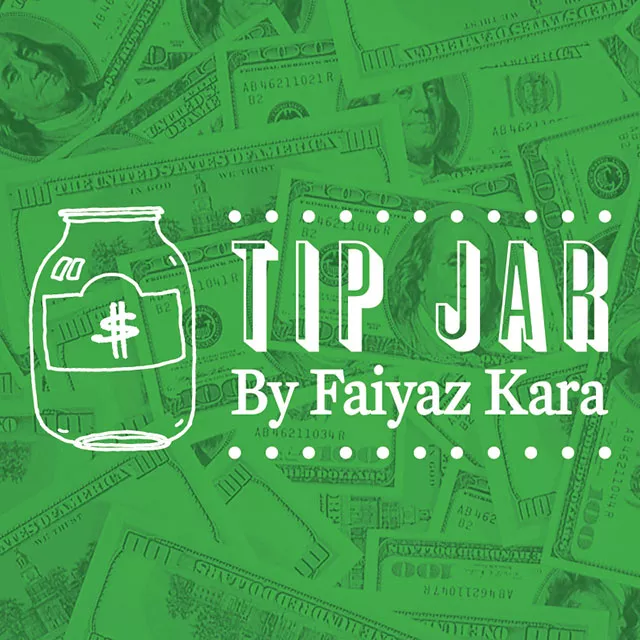 So many new places to eat! Rome's Flavours has opened in the former Gurtzberry space on Morse Boulevard in Winter Park serving house-made gelato, from-scratch pizzas and more Roman delights … RA Sushi, a trendy Japanese fusion restaurant, is open in Pointe Orlando … Taipei Kitchen has opened its doors on West Colonial Drive, in the same plaza as the 1st Oriental Market … Shake Shack is serving up burgers and frozen custard in the Trader Joe's plaza on Orlando Avenue … Ivanhoe Wine & Spirits, a new liquor store, is selling booze and brews on Orange Avenue next door to the Savoy … Kappo, a tiny Japanese shop/fresh market/restaurant, has opened in the East End Market; their full menu will be released Aug. 10, the same day as their official grand opening … The Plant Street Market and Crooked Can Brewery Company is under construction in Winter Garden. The market and brewery is expected to be open by St. Patrick's Day, 2015.
On a sadder note, Fresh, the quaint little eatery in Hannibal Square, has closed. However, according to owner Gina Bugayong, "bigger and better things are on the horizon." Turkish Kitchen, on North Semoran Boulevard, is now shuttered as well.
Ch-ch-changes: Shakers in College Park has been sold, though the new owners plan on keeping the daytime eatery much the same. Just don't mess with the Hungarian beef and cabbage soup, please! And the Winter Park location of the Eola Wine Company has been sold to former employee Matt Coltrin. Coltrin will rename the wine bar the Parkview and plans to add lunch service later this summer; the original downtown location remains under original ownership and continues to thrive near its namesake lake. *
BRIEFLY:
Crafted Block & Brew will open on South Hiawassee Road in MetroWest in the next couple of weeks … Cupcake lovers may want to give 4 Rivers' chicken-and-waffle cupcakes a try … Capa, a rooftop Spanish steakhouse, and Plancha, a Cuban restaurant, open at the Four Seasons Resort in September … Kudos to the chefs, farmers, purveyors and writers who signed the Greater Orlando Food Leaders Alliance Manifesto, a promise to use and promote local ingredients. Follow GoFLA activities on Twitter using the hashtag #SunshinePlate.
* Editor's note: In this column, we originally stated that Eola Wine Company had been sold. Only the Winter Park location has been sold; the downtown location remains under original ownership. The information has been corrected above; we regret the error.
Got restaurant dish? Send tips to dining@orlandoweekly.com