Page 5 of 6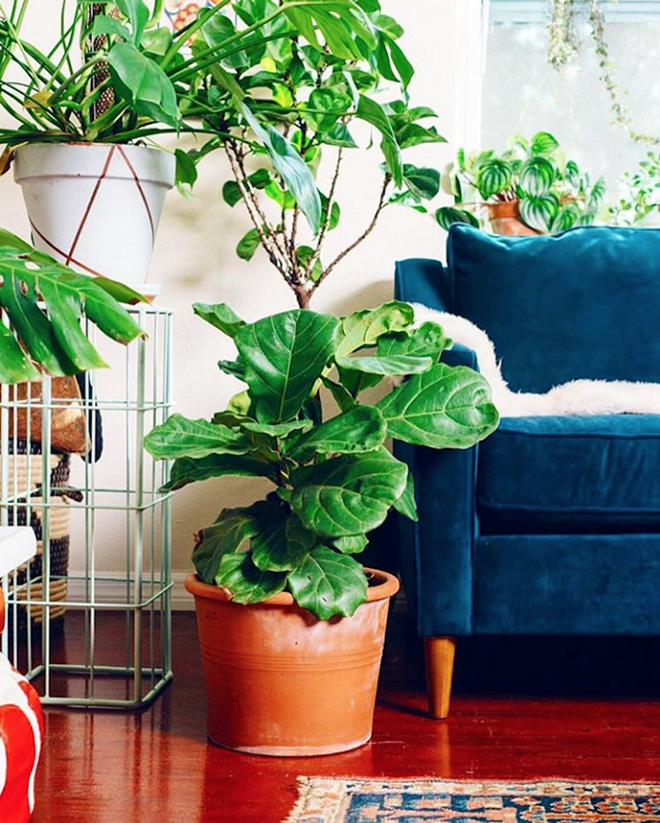 photo courtesy Till Plant Co.
GREEN PARTY
It's easy being green ... if you ask for a little help. Follow the helpful experts of Till Plant Co. on Facebook for daily plant-care tips as well as photos of their current stock and a schedule of their pop-ups, where you can purchase a perfect little specimen for your plant-loving friend. They'll also patiently answer questions and help diagnose any ailments your little green pals might experience: "We're always happy to help people find their green thumb, even if it's not a plant we sold them." Just message them on Facebook for consultation (facebook.com/tillplantcompany).
photo by Jessica Bryce Young
Hemleva enamel pins at the Heavy
Porch Therapy at East End Market (porchtherapy.com) and the Heavy (theheavywp.com) are the current It spots for fashionably leafy apparel – both for the plant and the proud plant parent (pots, vases and enamel pins aplenty). If your recipient is more of a spiky sort, the Florida Cactus nursery (2542 Peterson Road, Apopka, 407-886-1833) offers a gigantic selection of succulents at shockingly low-for-retail prices.