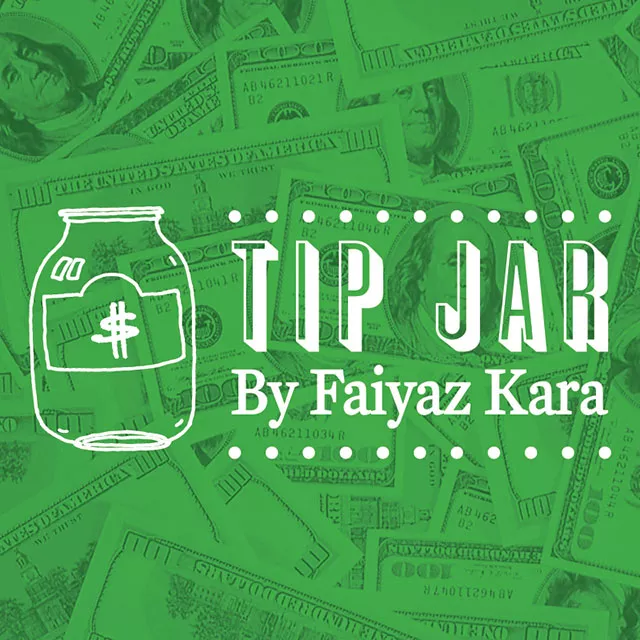 Taking over the former Hue space will be Soco, the latest from the Thornton Park Restaurant Group (which also runs Cityfish). Executive chef and TPRG partner Greg Richie is mum on menu specifics, but you can expect Southern classics fused with modern flourishes – Soco is an acronym for "Southern Contemporary." The place is currently being renovated and will open later in the year. We'll wait to see what opens in the former Urban ReThink space.
Sad news: Virgin Olive Market has closed. After first occupying a rickety old building on the corner of Clay Street and Minnesota Avenue (no longer there), the market moved to North Orange Avenue, where it stood for five years. There are no announced plans for a new store opening.
On May 14 at 7 p.m., you can sample Cigar City's core beers plus a bonus limited release during a special event at Total Wine on Colonial Drive. Cigar City brewmaster Wayne Wambles will stage a live broadcast from the brewery, discussing the beers and answering questions from those gathered in the store. Cost is $15 per person.
The 21st annual Florida International Beer Festival takes place 6-10 p.m. Friday, May 9, in downtown's Heritage Square. Cost is $25.
There's plenty of free hummus to be had on National Hummus Day. Taverna Opa is hosting a one-day-only Hummus Happy Hour, 3-6 p.m. Thursday, May 15.
BRIEFLY:
Border Grill, one of the best Fresh-Mex joints in town, has expanded into the adjacent space (more tables!) … Jamba Juice opens May 17 at the Dr. Phillips Marketplace … Oyishi Japanese Restaurant (no relation to Oishi Japanese Restaurant on I-Drive) will open in the former R.J. Gators space in the Oviedo Mall this July … Carmel Café opens another location May 27 in Altamonte Springs – not too far away from the new BurgerFi, slated to open May 12 … TheDailyCity.com's monthly Food Truck Bazaar hits Fashion Square Mall May 18 with nearly 30 food trucks. Bring cash and a lawn chair!