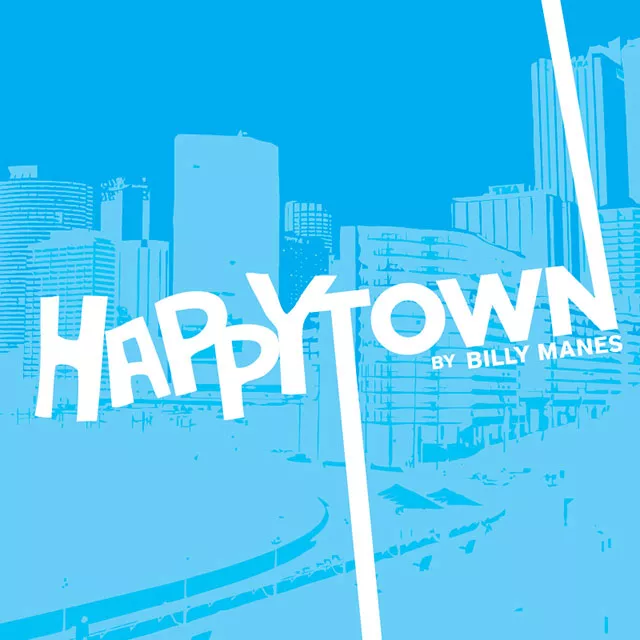 All newspapers have their bad days – a headline typo, a registration error that turns a beer ad into something that looks like an enema PSA, a faulty source – but last week, the sad old Tampa Tribune had a really stupid bigoted day. By allowing former aide to President Reagan – and apparent Tribune staffer, according to website Media Matters – Douglas MacKinnon to deflate his homophobic whoopee cushion into something that was supposed to resemble a column, the paper attracted the criticism of the nation for printing something that said that Disney has a "pro-gay agenda." Because, um, colors.
Some unnamed former executive of the Mouse was quoted as saying "the company has taken direct aim at children to indoctrinate them about gay lifestyles and gay marriage through shows it airs on the Disney Channel and Disney XD." Also, rodents get married.
Anyway, if you'd like your sensibilities challenged more deeply, look no further than this line of reasoning: Disney's use of all the colors in the rainbow means that Disney is making rainbow flags and suffocating your child's burgeoning intolerance, thereby ruining procreation for everyone.
After a big old heap of noise was generated by readers and activists and allies alike, the paper took the column down. Not because "free-speech violation"; because grumpy old man.
"The first time I read it, I thought it was satire," Equality Florida chief executive officer Nadine Smith told Media Matters. She should know. She used to work at the Tribune. "It's absurd. He's so fixated on this bizarre, paranoid fantasy that he's actually missed the larger story. Businesses are speaking up and being very visible and speaking out quite publicly for equal rights."
Old white men who used to work for Reagan? Not so much.