Page 2 of 4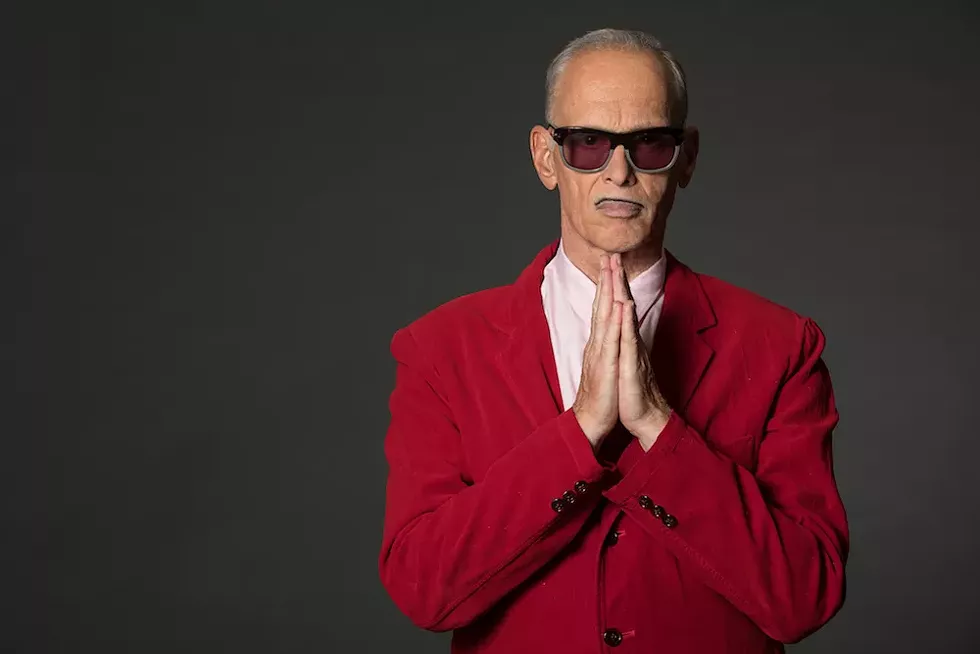 But in a fitting twist, when the big day finally arrives, every year the King of Filth has a quiet traditional dinner, with all the fixings, with his family.
Waters' Christmas tour, spun out of that initial Lampoon essay, is a madcap spiel, a breathless monologue of the obsessions of John Waters on that particular day, viewed through the sparkly red-and-green lens of the Christmas season. The festive quotient is high and the pop culture and sociological references are always thoroughly modern and in the moment. Waters as a showman is hard to top, an unstoppable force of rapid wordplay, genuine humanity and finding glee in the taboo. Waters spoke with Orlando Weekly amid a whirlwind of preparation for "the most wonderful time of the year."
How do you prepare for the Christmas tour?
I have to write a huge amount of material so I just throw ideas in my Christmas cubbyhole all year. This year started a little later because I just finished a book. So I write it, than I do all the different versions of it, then I memorize it and ... oh god how am I ever going to memorize all of this?
Do tour logistics mean you're going to have to start prepping for your own Christmas party and holiday cards early?
Are you kidding? I've been signing cards for months, there are stacks on the table! It's a big production. And my Christmas party is totally ready, the only thing that's not settled is the catering ... Christmas around here starts in July. It's Santa's workshop!
Where did the idea for this all come from?
There was a book I did called Crackpot with a chapter, "Why I Love Christmas," that's where it all started. The first time I did it live was at the Castro Theatre [in San Francisco]. I always thought of myself as belonging on the vaudeville circuit, being the baggy-pants comedian. Showing nudist camp pictures at the end of the night! That's where I learned how to do all of this! That was my main influence!
I used to hook school and sneak in. They would have burlesque and then comedians would come on with the worst, dirty stuff and they'd do 12 shows a day. I wanted to do the intellectual version of that!
I've seen the show a few times and I'm always impressed by how there are no pauses or "um"s or "like"s in your monologue.
I don't use notes and I don't even have my eyeglasses on stage. When you're at a Broadway play actors don't take out a crib sheet, they have to learn the lines! People paid good money!
How do you keep yourself so open to new interests and obsessions and topics to work into the shows?