Question: I was at a bar with some friends and one of them got in a fight with another person there. The other guy threw a beer bottle that hit me in the eye. I got like 20 stitches and need surgery to correct my eye. Who can I sue?


Answer: Everyone has that one friend who seems to be a magnet for fights. If that is the case here, you might want to cut that dude loose. Trust me. It is definitely a necessity.


Back to your question. Of course, the guy who threw the beer bottle is responsible, but the bar might be responsible too. Most establishments have a reasonable duty to protect their guests. Some of the factors that play into the reasonableness of your case are the facts of your case, adequate security, response time, security procedures, the bar's history…etc.


Anytime you combine alcohol, large groups of people and unchecked testosterone, bad stuff will follow.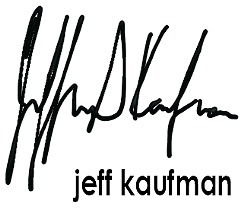 ADVERTISEMENT: Orlando Weekly news staff was not involved in the creation of this content. The statements made in this sponsored post are those of the paid sponsor and not those of Orlando Weekly.