Question: About two years ago, I went down to Key West for a couple of days. While it was stupid, I had unprotected intercourse with two men. I became pregnant and had a beautiful baby girl. I am not sure how I get one of these men to help out with child support, but I did find both of them on Facebook. What do I do now?


This feels like a question for Maury Povich, but since he is probably not available, I guess it is on me. First, you need to be certain on the math that you did get pregnant over those days in Key West, because if your days are off both men will be able to avoid a paternity test based on an impossibility argument.


You can either file a paternity suit or file with the Florida Department of Revenue. Both ways could help with bringing these two men into court.


In the end, if they are forced to take a paternity test, you should get your answer. For those who wonder how reliable a paternity court-ordered paternity test, it is normally 99.99 percent accurate.
Hopefully, that wraps it up.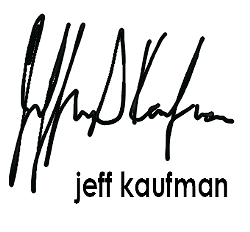 ADVERTISEMENT: Orlando Weekly news staff was not involved in the creation of this content. The statements made in this sponsored post are those of the paid sponsor and not those of Orlando Weekly.