Question: My neighbor was using a generator to power a big party outside his house which caught fire and the fire spread to my house. Can I file a claim against his homeowner's policy?
Answer: "The Roof…The Roof…The Roof is on…" Normally, yes! If a neighbor's negligence causes damage to your property, you can file a claim against his homeowner's insurance. In most cases, you will probably have to sue since insurance companies can be a little difficult with issues like this.


There may even be a possibility to file suit against the manufacturer and/or store that sold the generator if you can show the product was defective.


In the end, hopefully, your neighbor has insurance because suing someone who is not covered makes collecting much more difficult.


"You can't choose your neighbors, but you can always move."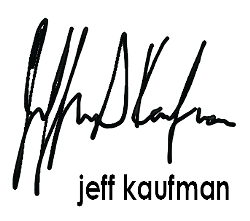 ADVERTISEMENT: Orlando Weekly news staff was not involved in the creation of this content. The statements made in this sponsored post are those of the paid sponsor and not those of Orlando Weekly.