Question: My son was running from a police officer and the K-9 dog bit a hole in my son's leg. He wants to sue the Sheriff's Department. Does he have a case?
Answer: It is a definite maybe! Excessive force applies to a K-9 dog as well. The question is, did the dog use a reasonable amount of force to stop your son?
I have seen good police dog takedowns, and I have seen a K-9 literally chew a significant portion of person's calf off while the person was laying spread out for over 60 seconds.
These dogs are not house pets. They are meant to assist and protect their police handlers. They can be amazingly trained but are still dogs. How well these dogs do their jobs is dependent on training, control, and their own mental and physical abilities.
In Florida, we have comparative negligence too, so your son's noncompliance with the officer's order will come into play.


The moral of the story is, "running from a police dog could possibly turn you into a chew toy."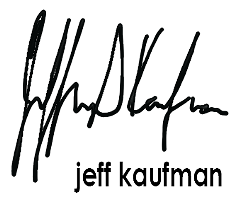 ADVERTISEMENT: Orlando Weekly news staff was not involved in the creation of this content. The statements made in this sponsored post are those of the paid sponsor and not those of Orlando Weekly.