Question: Every morning my neighbor's dog poops in my yard. It kills my grass and causes brown spots and discoloration. I have dead spots all over my yard and I just got a warning from my Homeowner's Association that they are going to fine me if I do not fix it. What do I do?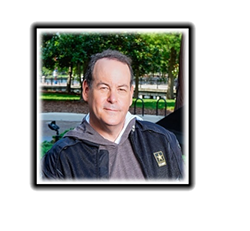 Answer:
What do you doo-doo? Sorry, I could not help myself. Your HOA can force you to maintain your yard, but since it is your neighbor's fault, you obviously do not want to be held responsible.
The law is clear in that this is "an unauthorized entry onto land possessed by another that causes damages." Even though your neighbor is not the one doing it (hopefully), he is the dog's owner.
I would first make sure it is his dog. The best way is through video. Yes, I am sure you are not too excited videoing a dog pooping, but it is necessary. After you have the evidence, try to have a normal conversation with your neighbor. If he denies it, offer to show him the video. If he still digs in, you should file a complaint with your HOA.
Also, if the damages are high, you might want to file in small claims court.
Hopefully, things don't get "#2" out of control.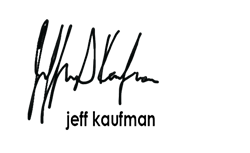 ADVERTISEMENT: Orlando Weekly news staff was not involved in the creation of this content. The statements made in this sponsored post are those of the paid sponsor and not those of Orlando Weekly.